Want to access a streaming service, website, or app that's blocked in another region or country? Don't worry, a simple solution exists – use a virtual private network (VPN) to change your digital location.
By connecting to a remote VPN server, your actual IP address is replaced with a different one, allowing you to get access to the content which is not accessible. Additionally, the added benefit of a VPN is that it encrypts your online traffic, providing an extra layer of cybersecurity and ensuring that your online activities remain private.
Compared to other IP-changing tools like proxy servers, VPNs are a much safer option. But even among themselves, VPNs can differ quite a lot. We will now take a closer look at VeePN, one of the popular products on the market.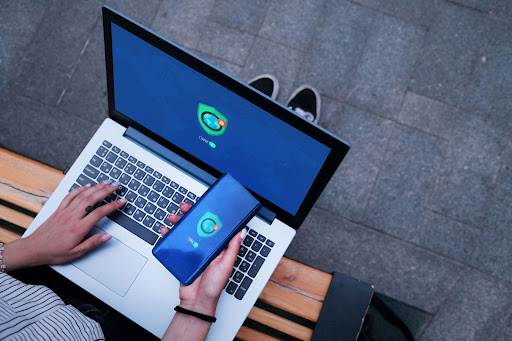 How to change the location using VeePN on your devices?
#1 On PC
Looking for an easy way to secure a laptop with VeePN? These 6 easy steps will help you improve your security and connect to a remote secure server. Simply follow these steps:
1. First, find out how to download VPN for Windows. To do this, visit the VeePN official website and choose a pricing plan that fits your needs.
3. Install the VeePN app for either macOS or Windows.
4. Launch the VeePN app, then click on the "Locations" tab.
5. Find your ideal server location from over 2,500 servers across 89 locations in 60 countries, ranging from the UK, US, Germany, Vietnam, and Malaysia, to the UAE.
6. Voila! Your IP and location have been successfully altered – you're ready to go!
There is another way that allows you to get VPN protection, but only in the browser. You can install VPN extensions for Chrome, Microsoft Edge, and Mozilla. VeePN has extensions for all of these browsers. You can install the desired add-on through the official website, from where you will be taken to the extension store and you will only need to click on the "Install" button. To change the VPN location, you will need to call VeePN in the extensions menu and click on the "Change location" button.
#2 On a smartphone
Learn how to change your VPN location on your iPhone or Android device with these easy steps:
1. Go to the VeePN website and choose a subscription plan.
2. Download and install the VeePN app on your device.
3. Open the VeePN app and select the Locations menu.
4. Choose the VPN server location you need, like Indonesia for an Indonesian IP address.
5. Turn on your VPN and browse with a different IP and virtual location.
With such simple actions, you can get access to any content. All you have to do is choose the right VPN servers. There are more than 2500 of them in VeePN for mobile in 89 locations. You have a huge choice, so you can bypass almost any regional restrictions in the world.
#3 On the router
While the installation process may vary depending on the model, the general steps are straightforward.
Most routers require simply entering their IP address into the search bar. From there, access your router settings using the credentials provided in the manual or on the manufacturer's website. Make sure to set up your own username and password, as default passwords supplied by routers are insecure.
To get the router configuration files based on your country, login to the VeePN website and follow the Configurations Files link.
It remains only to add the configuration file to the router and all devices connected to it will work with the VPN.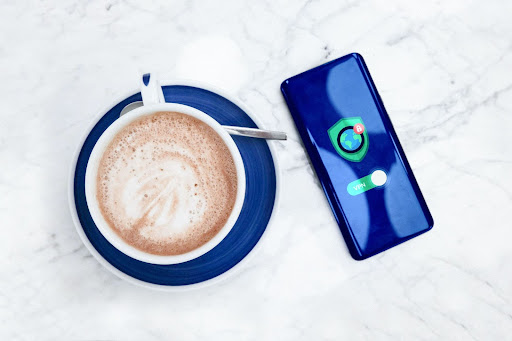 What is the Optimal Location?
Optimal Location is a VPN feature that automatically connects you to the VPN server closest to your actual location, ensuring a faster and more stable connection. It's great for when you don't have a specific destination in mind for your traffic and want to perform data-intensive tasks, like online gaming while using a VPN. However, if you need to connect to a specific city or country, you'll need to manually select a VPN server.
Conclusion
VeePN for PC is a great choice if you want to access content that's unavailable in your region or protect your online activities from snoopers, hackers, and other cyber-attacks. The process of setting up the VPN on your computer or mobile is simple and takes just a few minutes. Plus, thanks to Optimal Location settings, it's even easier to find the perfect server with minimal latency.
Arsalan Rauf is an entrepreneur, freelancer, creative writer, and also a fountainhead of Green Hat Expert. Additionally, he is also an eminent researcher of Blogging, SEO, Internet Marketing, Social Media, premium accounts, codes, links, tips and tricks, etc.