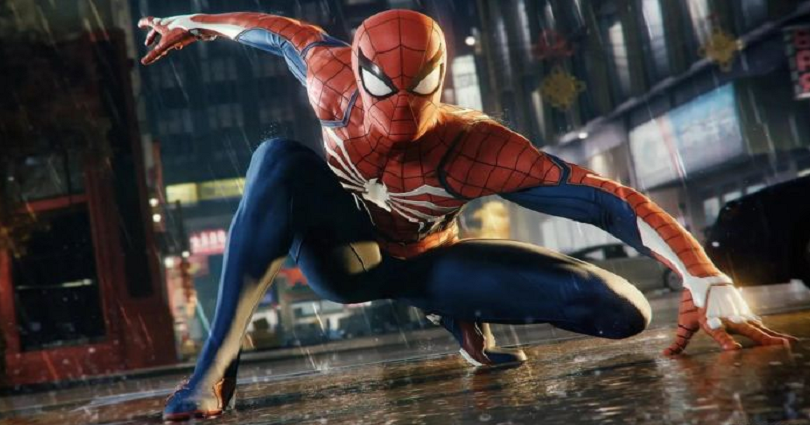 Is your controller not working in Marvel's Spider-Man Remastered and do you want to know how to fix it?
According to Nixxes, the game contains a built-in support for a range of controllers.
When you're on a supported controller, the game will display in-game icons for each type and fully keeps up rumble features.
It's our recommendation that you use supported controllers to get the best experience.
In some cases, your controller might not work even though it is supported by the game.
In this post, I will tell you how to fix Marvel's Spider-Man Remastered controller not working and a list of supported controllers.
How to fix Spider-Man Remastered controller not working
To fix Spider-Man Remastered controller not working, you can use the below methods:
You need to disconnect other controllers that might be connected to your system.
Disable Steam Input by following these steps: Right-click the game in Steam, select "Properties", choose "Controller", and select "Disable Steam Input".
These two working ways are recommended by Nixxes on Steam.
The developer of Marvel's Spider-Man Remastered is Nixxes Software.
The game also provides Steam Input, which helps you to use any controller and enable controller reconfiguration.
You can configure/setup your controller via the General Controller Settings in the Controller section of the Steam Settings menu.
In some cases, Steam Input might not work properly.
In this case, it is ideal step to disable it.
Spider-Man Remastered supported controllers
DualSense (PlayStation 5)*
DualShock 4 (PlayStation 4)
XInput compatible controllers
Xbox One
Xbox 360
Steam Deck
*Use a wired USB connection to enjoy a full set of DualSense controller features.
I have seen a lot of users who are complaining about controller issues on Steam.
"Dualsense Haptic Feedback and Adaptive trigger is not working like on the PS5 version of the game".
"Game is crashing to desktop when I use DualSense after 1-2mins gameplay. No crashes on DS4 controller".
"R2 on the PlayStation 4 controller isn't working for me".
If you're still facing controller issues, try using another controller.
For instance, if you're playing with a DualSense controller, try using DualShock.
If you need additional assistance, you can submit a ticket on the Insomniac support website.
What's Next
How to Fix Spider-Man Remastered Crashing
How to Fix "This game requires Windows 10" in Spider-Man Remastered
Cool, Aesthetic, and Good Discord Server Names
Arsalan Rauf is an entrepreneur, freelancer, creative writer, and also a fountainhead of Green Hat Expert. Additionally, he is also an eminent researcher of Blogging, SEO, Internet Marketing, Social Media, premium accounts, codes, links, tips and tricks, etc.