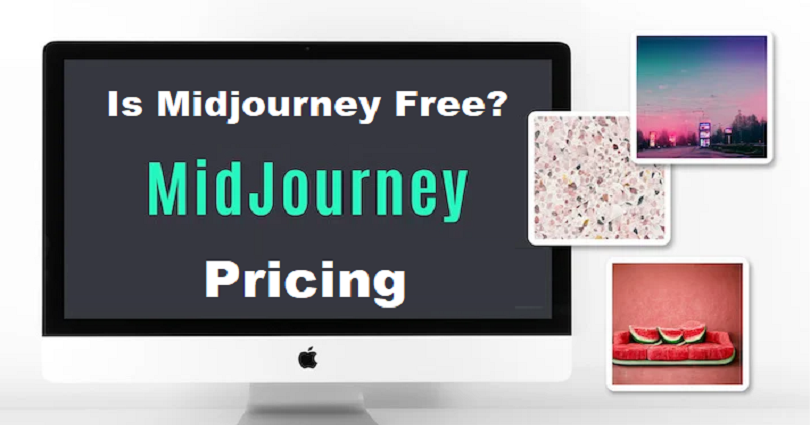 Midjourney has become very popular recently on social media sites.
It's an AI that creates art based on your imagination.
For instance, if you want to produce an image of a flying dragon, simply give the command "/imagine flying dragon".
The AI will create an accurate illustration of your prompts.
Adjectives can also be added to your prompts including "detailed", "realistic", "atmospheric", and so on.
If you're new to Midjourney, you might be curious to know if it's free to use.
In this post, I will tell you if Midjorney is free, its subscription plans, and pricing.
Is Midjourney free?
Midjourney is only free for the first 25 prompts and queries (for instance, variations, upscales).
The bot can be used by joining the Midjourney Discord server: https://discord.com/invite/midjourney.
After using all 25 prompts, you have to purchase a subscription plan to continue using it.
For instance, a "/imagine" command will be used as 1.
A variation or an upscale is also regarded as 1 use each.
After 25 uses of the bot, a message will be shown to you saying that you've used up your limit.
The message that you'll receive, "Your free trial has come to an end".
Accompanied by, "Please consider subscribing to one of your plans. To view more details, use the /subscribe command".
Their website is available at https://www.midjourney.com/account and log in to your Discord account.
Midjourney pricing
Basic membership – $10 USD/month
Limited use (~200 images/month)
General commercial terms**
Incremental billing after limits (optional)
Access to the member gallery
Standard membership – $30 USD/month
Unlimited personal use*
General commercial terms**
Access to the member gallery
Corporate Membership – $600 USD/year
Single-user unlimited plan
Enterprise commercial terms
Private-by-default image generation
Access to the member gallery
To buy a Midjourney plan, use the "/subscribe" command on a channel that contains the bot and go to the link.
You can go to the URL https://www.midjourney.com/account and log in to your Discord account.
After logging in, choose a plan and pay using a debit/credit card.
Can I cancel my subscription plan?
Yes, you can cancel your subscription at any time.
When you cancel a subscription, the cancellation will only be effective at the end of the current billing cycle.
It shows that you can still access the bot.
If you change your mind, you can un-cancel your plan before the end of the current billing cycle.
Can I change my subscription plan?
Yes, you can change your subscription plan whenever you want.
When you change your subscription plan, it will be changed instantly.
If you have remaining usage or time on Private, it will be added to your new plan as a credit.
Just remember that you cannot downgrade "Corporate" plans.
What's Next
Midjourney Discord Server Link
The Beginner's Guide to Use Midjourney AI
Arsalan Rauf is an entrepreneur, freelancer, creative writer, and also a fountainhead of Green Hat Expert. Additionally, he is also an eminent researcher of Blogging, SEO, Internet Marketing, Social Media, premium accounts tips and tricks, etc.