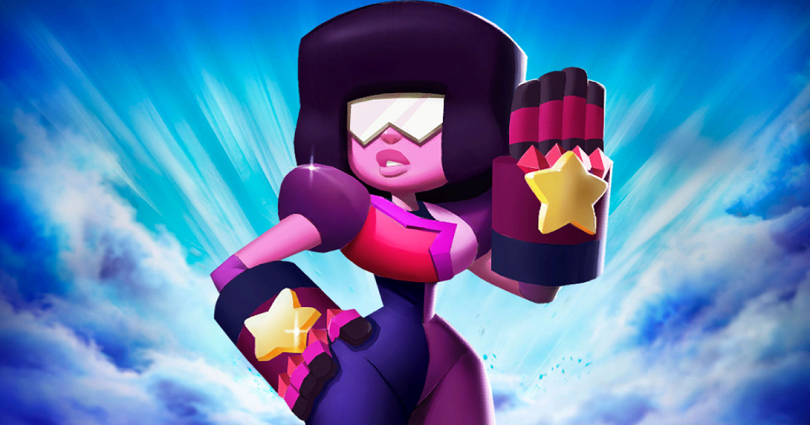 Garnet is another character in Multiversus who is one of the hardest-hitting characters.
She is an extreme character in terms of fun and domination.
Garnet can dominate her enemies due to her landing successive combos.
Having said that, she is difficult to master due to her combos.
In this post, I will tell you the best Garnet combos in MultiVersus, moves with inputs, and a legend for them.
Input guide for Garnet
Input legend
Side Attack: Side attack on the ground
Down Attack: Down attack on the ground
Up Attack: Up attack on the ground
Up Special: Up Special on the ground
Garnet Combos in MultiVersus
Garnet combos in MultiVersus
Side Attack, Up Attack
Side Attack, Down Attack
Side Attack, Side Attack
Down Attack, Side Attack, Side Special
Side Attack, Up Attack, Up Special
Down Special, Down Attack, Side Attack, Side Special, Down Special
The first three combos are ideal that can be used in a match.
The reason behind it is that they are easy to remember.
Another easy combo that can be used while playing is Side Attack into Side Special while it's on cooldown.
The resulting combo can last forever until they are below 70%.
The final combo in the list is a satisfying one but it is difficult too.
It uses Garnet's star that she will move past along with a side attack.
Just remember that the combos in this list are not all the combos that Garnet is able to.
Garnet moves in MultiVersus
Garnet basic attacks
Gauntlet Strike/Starburst – Neutral + Attack
Crystal Combo/Flying Combo – Side + Attack
Double Jab/Jumping Jabber – Up + Attack
Shocking Slam/Meteor Punch – Down + Attack
Garnet special attacks
Stronger Than You – Neutral + Special
Rocket Fisti – Side + Special
Spark Of Love/Flying Crossarm – Up + Special
Gem Dash – Down + Special
Garnet passive abilities
What's Next
Arya Stark Combos in MultiVersus
Arsalan Rauf is an entrepreneur, freelancer, creative writer, and also a fountainhead of Green Hat Expert. Additionally, he is also an eminent researcher of Blogging, SEO, Internet Marketing, Social Media, premium accounts tips and tricks, etc.