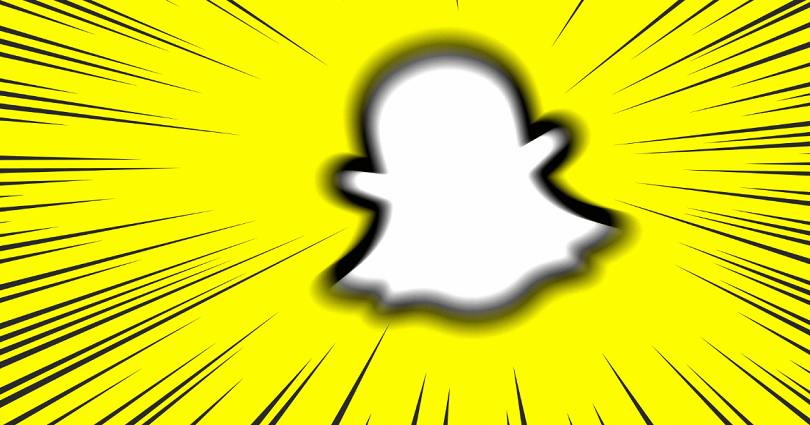 Changing the app icon is one of the features of Snapchat Plus/Snapchat+.
You can change the Snapchat app icon on your home screen by using it.
However, you must subscribe to Snapchat Plus first to do that.
There are a lot of Snapchat app icons that you can use.
The app icons are black, silver, gold, the old Snapchat app icon, and so on.
In this post, I will tell you how to change the Snapchat app icon on iPhone and why can't you change it on Android.
Why can't I change the Snapchat app icon on Android?
You can't change the Snapchat app icon on Android because the feature is not supported on android devices yet.
According to Snapchat, the app icon can only be changed on iOS devices.
They are currently working on this to make the option available on Android soon.
Therefore, you need to wait for the feature to be launched on Android devices too before you can use it.
How to change the Snapchat app icon
Firstly, go to Snapchat and visit your profile.
Subscribe to Snapchat+.
Now, tap on your "Snapchat+" membership card.
Tap on "App Icon".
Select an app icon that you want to use.
Note: Currently, this option is only available on iOS devices.
A Snapchat+ subscription costs $3.99 per month.
However, you can get an idea of the features by starting a 7-day free trial.
In that free trial, all of Snapchat Plus' features can be used for free.
However, if you do not want to continue, you need to cancel the free trial before 7 days or you will be automatically charged.
Learn how to cancel your Snapchat+ subscription to prevent the charges.
What's Next
List of Snapchat Plus Features
How to See Who Rewatched Your Story on Snapchat Plus
Why is Snapchat Plus Not Showing?
Arsalan Rauf is an entrepreneur, freelancer, creative writer, and also a fountainhead of Green Hat Expert. Additionally, he is also an eminent researcher of Blogging, SEO, Internet Marketing, Social Media, premium accounts, codes, links, tips and tricks, etc.