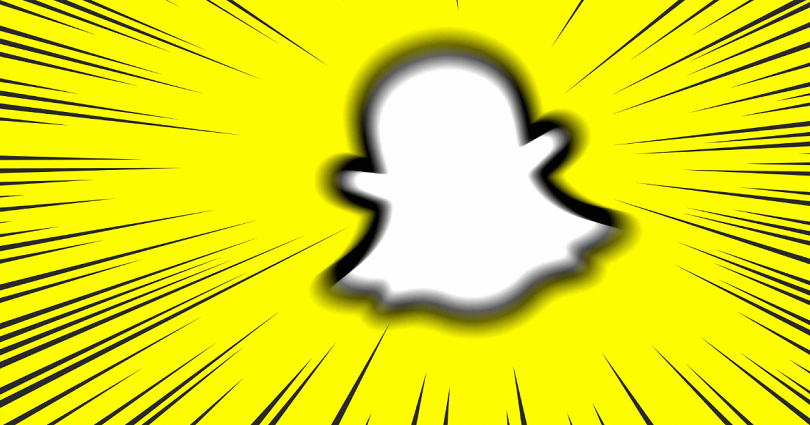 Snapchat Plus is a $3.99 subscription that has a lot of features.
The features include in this subscription are—Ghost Trails, Best Friends Forever, and Story Rewatch Indicator.
The subscription also comes with custom app icons/themes, the Snapchat+ badge, and the Friend Solar System.
These options are only available for users who have a subscription to Snapchat+.
According to Snapchat, they will add more features to the subscription later.
Here is a list of Snapchat Plus features:
1. Ghost Trails
It will allow you to see where your friends are (who share their location with you) in the last 24 hours.
However, you can only use this feature to know about them if they have made their location visible to you.
Additionally, they need to get access to Snapchat+ in their region.
To see your friends' Ghost Trail, your task is to tap on their Bitmoji on the Snap Map.
2. Best Friends Forever
Snapchat Plus enables you to pin your friends.
They will be your number 1 best friend with best friends forever by pinning a friend.
You can pin your friend by going to the "Chat" or "Sent To" screen, pressing and holding them, and tapping on "Pin as your #1 Best Friend".
Just remember that you can only pin one friend at a time, it means one best friend at a time.
3. Story Rewatch Indicator
It will allow you to see who rewatched your stories by looking at the eye (👀) emoji.
The number next to the eye emoji stands for how many of your friends rewatched your story
However, it will not show the total number of times that it's been rewatched.
For instance, if five of your friends rewatched your story, it will show you the number 5 along with the eye emoji (e.g. 👀5).
You can also view how many of your buddies rewatched the snaps that you post to your private and shared stories.
4. Custom App Icons/Themes
It will allow you to change your app icon as a Snapchat+ subscriber.
To begin with, visit your profile > Snapchat+ membership card > App Icon > Choose an app icon.
Currently, you can only use this feature if you are using an iOS device.
Snapchat is currently working to make it available for android devices too.
5. Snapchat+ Badge
After subscribing to Snapchat+, you'll receive a black star badge (✪).
The badge will be shown next to your display name.
The badge will show your friends that you're a Snapchat+ subscriber.
By default, the badge is turned off and you can turn it on by going to your Profile > Snapchat+ membership card > Snapchat+ Badge > On.
6. Friend Solar System
The Friend Solar System feature shows your closest friends on Snapchat as per the Solar System.
You can use the feature by tapping on the "Best Friends" or "Friends" badge with a gold border.
Best friends indicate that you and your friend are eight closest friends of one another.
Alternatively, Friends means that you're one of your friend's eight closest friends, but they are not your closest friends.
What's Next
How to Delete a Sent Snap on Snapchat
Good, Funny, and Cute Snapchat Names
Can You Have 2 Snapchat Accounts?
Arsalan Rauf is an entrepreneur, freelancer, creative writer, and also a fountainhead of Green Hat Expert. Additionally, he is also an eminent researcher of Blogging, SEO, Internet Marketing, Social Media, premium accounts, codes, links, tips and tricks, etc.