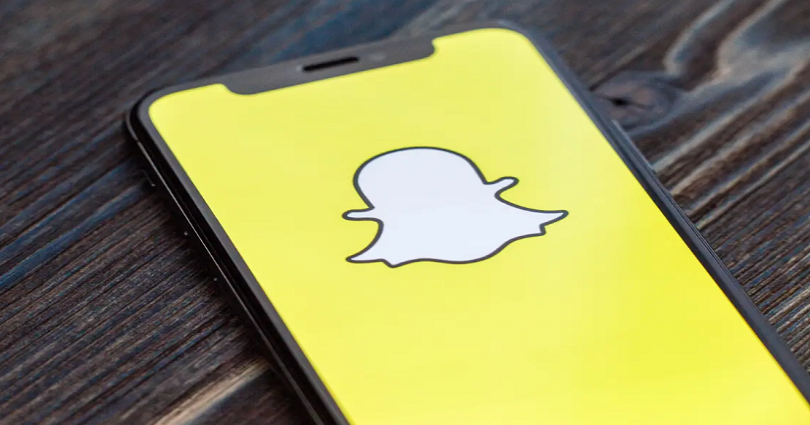 Is Snapchat Plus not showing, not working, or missing on the app and do you want to fix it?
If yes, you are in the right place.
In June 2022, the feature was launched by Snapchat but a lot of users are unable to subscribe to it.
You can find it by going to your profile and there you will see a "Snapchat+" banner card.
However, the banner card is missing or not showing to a lot of people.
Even if you've closed all the other banner cards, it's still not available anywhere.
In this post, I will tell you why is Snapchat Plus not showing up on the app and how to fix it.
Why is Snapchat Plus not showing?
Snapchat Plus (or Snapchat+) is not showing due to unavailability in your country.
The feature was introduced on 29 June 2022, but it's only available in some countries.
The countries include—the United States, Canada, the United Kingdom, France, Germany, Australia, New Zealand, Saudi Arabia, and the United Arab Emirates.
If your country is not available on the list, it means that it's not available to you yet.
In this case, you need to wait until Snapchat is rolled out in your country.
According to Snapchat, they will launch it in more countries with the passage of time.
How to fix Snapchat Plus not showing
To fix Snapchat Plus not showing, your best bet is to wait until it's released in your country.
Currently, Snapchat Plus is only released in 9 countries including the US, Canada, and the UK.
This premium feature is not available in countries like Singapore, Africa, Brazil, New Zealand, and others.
Snapchat mentioned that it will slowly launch Snapchat+ in other regions.
It looks like they are trying to test the new subscription in some countries before they introduce it globally.
A user on Twitter named as "Conner" asked Snapchat when they will receive the option.
However, Snapchat did not answer his tweet.
Therefore, I do not know exactly when Snapchat+ will be rolled out to other countries.
For now, only you can wait for further announcements.
If Snapchat Plus is launched in your country but it's not showing for you, you should check if there is an update for Snapchat and update Snapchat to the latest version on the App Store or Google Play Store.
In addition, you need to ensure that you have dismissed all other banners in your profile to see the "Snapchat+" banner card.
What's Next
Good, Funny, and Cute Snapchat Names
How to Delete a Sent Snap on Snapchat
Can You Have 2 Snapchat Accounts?
Arsalan Rauf is an entrepreneur, freelancer, creative writer, and also a fountainhead of Green Hat Expert. Additionally, he is also an eminent researcher of Blogging, SEO, Internet Marketing, Social Media, premium accounts, codes, links, tips and tricks, etc.