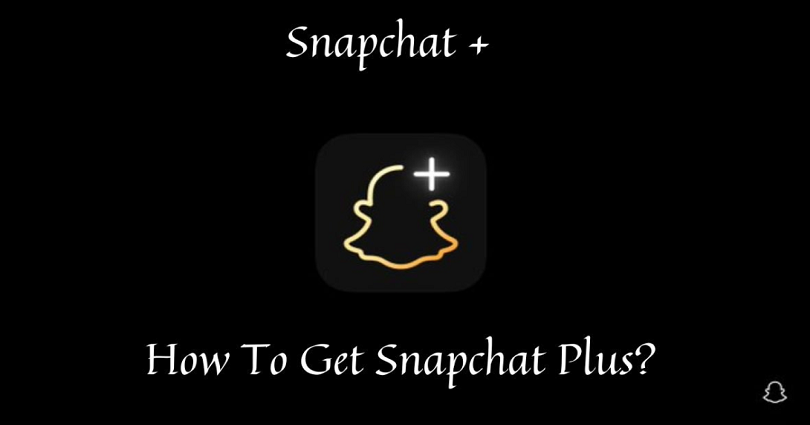 According to Snapchat, there are over 332 million users on the app that use it daily.
They are proud of creating new features for their community—testing out options in different ways.
In June 2022, Snapchat launched Snapchat Plus (or Snapchat+) for $3.99 per month.
It is replete with special, experimental, and pre-release features.
The feature can be used in selected countries but will be expanded to more countries after some time.
In this post, I will tell you what is Snapchat Plus and how to get it if it's available in your country.
What is Snapchat Plus?
Snapchat Plus is a paid version of Snapchat that helps you to unlock new features for $3.99 per month.
These options will help you to customize your Snapchat experience.
Additionally, you can access cool features before anyone else.
The current features you will be able to get are Ghost Trails, Best Friends Forever, Story rewatch indicator, Custom app icons, Snapchat+ badge, and Friend Solar System.
Snapchat is constantly trying to add new features to the app to make it more fun for its users, so in the future, more features will be available to the subscription.
How to get Snapchat Plus
Firstly, update your Snapchat to the latest version.
Visit your profile.
Tap on the "Snapchat+" banner card available at the top.
Choose a subscription and get your 7-day free trial.
Snapchat Plus is not necessary for anyone, so you don't have to subscribe to it if you don't want to.
If the subscription is not shown to you, it means that it's not available in your country yet.
In this case, you have to wait until it's rolled out to your region.
The available countries for Snapchat plus are the USA, Canada, the UK, and more.
If you're living in a country where Snapchat Plus is available but you are still unable to see the banner card, you have to close the other banner cards in your profile first.
What's Next
List of Snapchat Plus Features
Why is Snapchat Plus Not Showing?
How to See Who Rewatched Your Story on Snapchat Plus
Arsalan Rauf is an entrepreneur, freelancer, creative writer, and also a fountainhead of Green Hat Expert. Additionally, he is also an eminent researcher of Blogging, SEO, Internet Marketing, Social Media, premium accounts, codes, links, tips and tricks, etc.