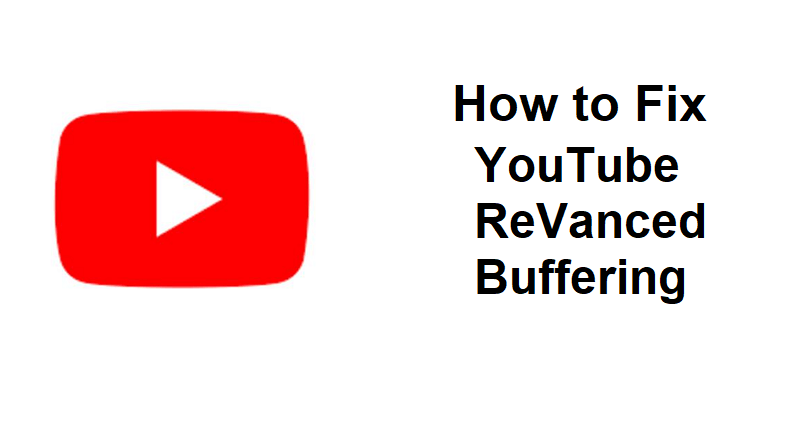 YouTube ReVanced is introduced as a remake of the discontinued YouTube Vanced, which has similar app features.
The features are ReVanced Music, enabling the users to enjoy music genres with YouTube Music Premium benefits.
The ReVanced APK is launched as a builder for customized app creation which makes it unique from a traditional APK.
The app also includes features such as ad-blocking, background playback, video downloads, and picture-in-picture mode.
In addition, it also has customization options including theme and color changes, while enabling resolution control.
In this article, I will guide you on how to fix YouTube ReVanced buffering (or Vanced) after 1 minute into a video.
How to Fix YouTube ReVanced Buffering
In order to fix YouTube ReVanced buffering, you have to use the new RVX and MicroG Builds.
Another way is to enable the Spoof player parameter by following these steps: Settings > ReVanced Extended > Miscellaneous.
Here are 6 solutions for buffering:
Download links References:
RVX
Revancify
ReVanced
Youtube
Reference
On Reddit: u/TooMuchVanced.
What's Next
How to Download Part of a YouTube Video
How to Fix "Update your app" on Vanced
Arsalan Rauf is an entrepreneur, freelancer, creative writer, and also a fountainhead of Green Hat Expert. Additionally, he is also an eminent researcher of Blogging, SEO, Internet Marketing, Social Media, premium accounts, codes, links, tips and tricks, etc.