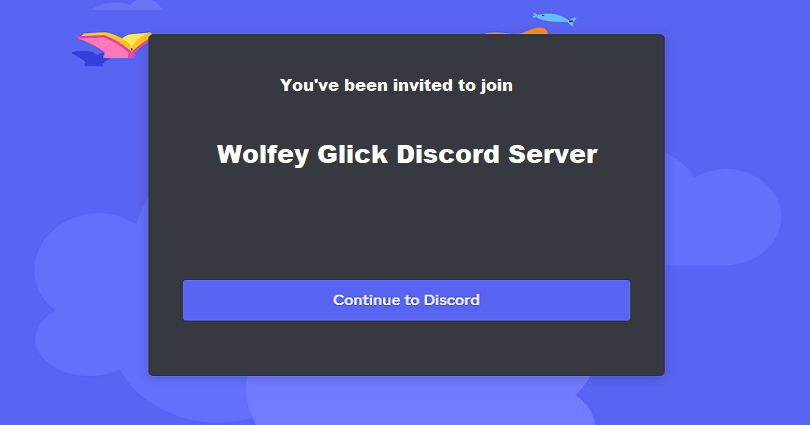 Wolfey Glick is no stranger to the world of Pokemon – he was a 2016 Pokemon World Champion.
His YouTube channel is @WolfeyVGC which has more than 890k subscribers and over 180 million views.
He has built a strong presence on both YouTube and Twitch, with more than 160k followers.
n 2019, his presence in the Pokemon community grew even further with the creation of his Discord server – known as The Pokemon Academy – which acquired over 200 members within hours of its release.
This post has the Wolfey Glick Discord server link, also called as the WolfeyVGC or Pokémon Academy Discord.
Who is Wolfey Glick?
Wolfey Glick is a renowned Pokemon player, YouTuber, and Twitch streamer.
His YouTube channel earned 890k subscribers and on Twitch, he has 160k followers too.
His birth date is on 6th December 1995 and he was born in the USA.
In 2016, he won the title of World Champion of the Pokemon Video Game Championships.
Wolfey has become the first person to accomplish the Hardcore Nuzlocke of Emerald Kaizo and other challenges.
He stood first in the DC Regionals 2011, Florida Regionals 2015, Massachusetts Regionals 2015, and other tournaments.
The Pokemon Video Game Championships (VGC) is only an invite-only event and the host is Play! Pokemon.
The tournament is held in the month of august every year and has Pokemon Go/Unite, the trading card game, and the Pokken Tournament.
Wolfey Glick Discord server
The Wolfey Glick Discord server link is https://discord.com/invite/K32YcdP.
After joining it, you can share anything related to Pokemon.
The discussion can be related to the Pokemon video Game Championships (VGC) and general chatting.
The server was removed in 2021 for unknown reasons, so you can no longer join it.
A username named @FFXIVMusic published the tweet, "For people here, this server was deleted, good times".
Although you can't join the server, you can find other Pokemon discord servers to join.
Other servers are the World Pokemon Federation, Wigglytuff Battle Guild, Littleroot Lessons.
To know more about VGC, you can go to this link by copying and pasting in your browser: https://www.vgcguide.com/.
For competitive pokemon, this website is the best resource site.
It has resources related to battling, team building, circuits, and so on.
Other resources on the website are a damage calculator, usage statistics, and a Pokedex.
What's Next
Arsalan Rauf is an entrepreneur, freelancer, creative writer, and also a fountainhead of Green Hat Expert. Additionally, he is also an eminent researcher of Blogging, SEO, Internet Marketing, Social Media, premium accounts, codes, links, tips and tricks, etc.