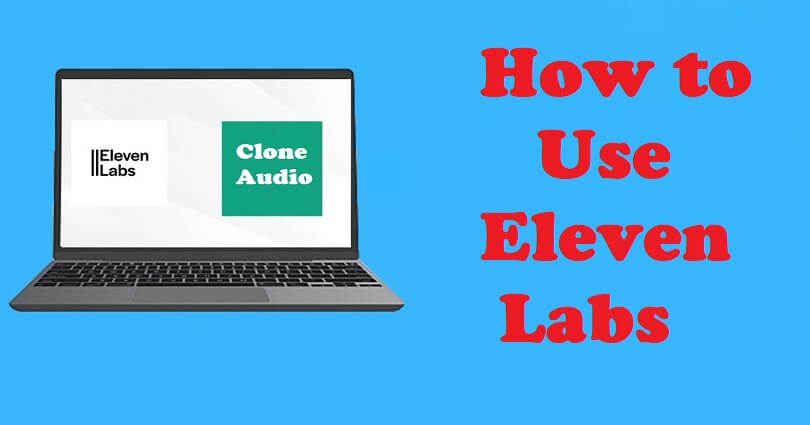 ElevenLabs is a voice technology research company and their objective is to develop AI speech software of high quality that can be used by publishers as well as creators.
The company has designed new text-to-speech models that are able to use high compression along with context understanding.
This tech gives human speech in an ultra-realistic way, enabling for voicing books, news, videos and so on.
The tools are also available to do voice cloning and design synthetic voices.
They want to covert spoken audio between languages instantly by using its AI dubbing tool.
It will help the users to re-voice any video or audio automatically in multiple language by saving the original speaker's voice.
In this article, I will tell you how to use ElevenLabs for beginners to create funny AI voice-cloning memes.
How to use ElevenLabs
To use ElevenLabs, the first thing you need to do is to create an account and get a paid plan (for example, Starter subscription).
After that, go to the YouTube search engine and find at least 3 clips of the famous person that you want to voice clone (for instance, Donald Trump) and convert them to MP3 files.
In the end, upload the audio files to Eleven Labs, next, generate and download the voices and edit a video with the help of a video editor.
#1: Create an account and get a paid subscription
Visit their website: https://www.elevenlabs.io.
Hit the "Sign up" button.
Sign up with either of these options Facebook, Google, or email.
After that, verify your email address and sign in.
Visit your subscriptions and subscribe to a paid plan (for instance, choose Starter which costs $5 per month).
Note: ElevenLabs can be used for free, but it will not allow you to clone voices.
#2: Start cloning a voice
Visit YouTube.com and find clips of the famous person that you want to clone (for instance, Donald Trump).
Copy the link of the video and paste it into any YouTube to MP3 converter.
Follow these steps: Add Voice > Instant Voice Cloning > Name it > Upload the audio clips > Add Voice.
To use the cloned voice, select "Use".
Put the text and select "Generate".
Click on the save icon to download the voice.
#3: Edit your video
Use any of your favorite editing tools to start editing your video.
Drag and drop the videos to edit them.
After that, drag and drop the cloned audio files.
Use the editor to edit the audio and video clips.
Export the video and upload it to any social media app like TikTok, Instagram, or Facebook.
What's Next
How to Add Midjourney Bot to Your Discord Server
Midjourney Discord Server Link
Arsalan Rauf is an entrepreneur, freelancer, creative writer, and also a fountainhead of Green Hat Expert. Additionally, he is also an eminent researcher of Blogging, SEO, Internet Marketing, Social Media, premium accounts, codes, links, tips and tricks, etc.