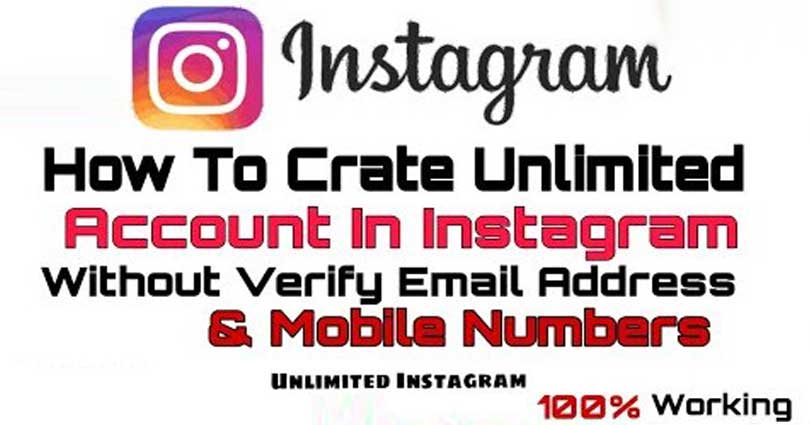 Do not have Android or iOS to try Instagram?
Do not worry because you can use your PC to get access to Instagram. You cannot create or register an account on Instagram or posting photos to Instagram on PC. It is a problem. But there is a solution that you use Android emulator Bluestacks to create unlimited Instagram accounts. Follow these steps to know how to create an Instagram account on computer or PC.
Also, read our guide to
How To Install Instagram In Bluestack In PC
1: First of all, you need to download and install Bluestacks. To install Bluestacks for Windows read our post mentioned in this post. After installation, run Bluestacks unless you see this screen and select search.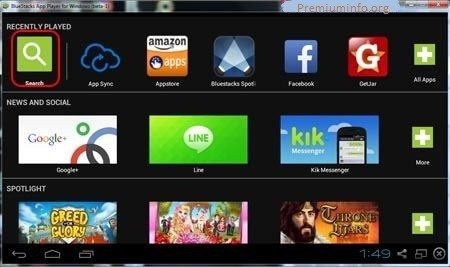 2: In the search field, you need to type Instagram. It will be open and select the search for Instagram as shown below in screenshot: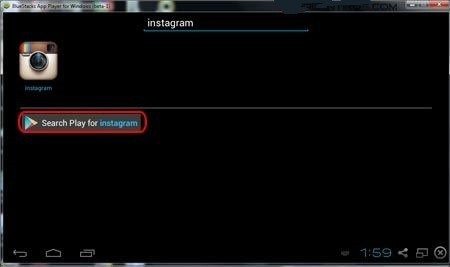 3: Now you will be redirected to the download page on Google Play store Instagram, select install.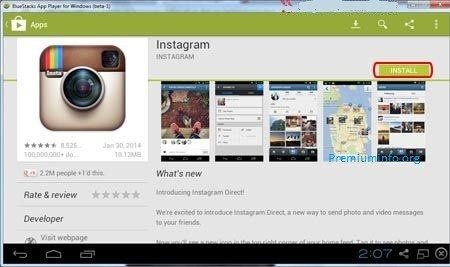 4: Now accept then wait for a while until the process of installation gets completed.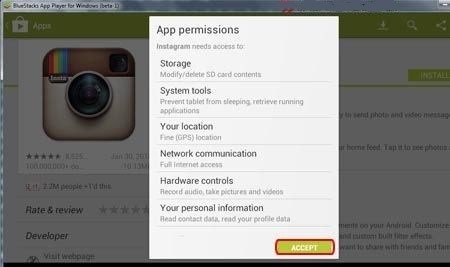 5: When it is done, select open to run Instagram for PC.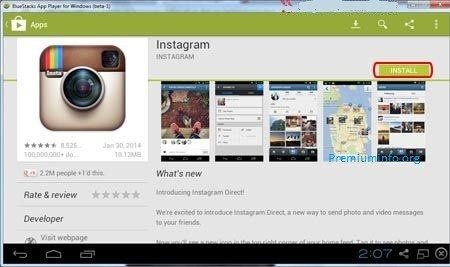 6: Now you can register Instagram account by using Email or Facebook.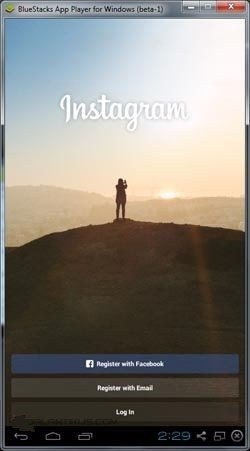 So now you will be able to use Instagram on PC using Bluestacks.
Trick To Create Unlimited Instagram Accounts Without Verification from PC
Now you can create unlimited Instagram accounts without verification rapidly on daily basis and you will not get banned too. After doing a lot of research, I am sharing this method and I myself using this method too. One of my users is also using 3 weeks old account and that is still working. If you will start spamming, you will get ban on daily basis. Well, that is another story. Follow the instructions:
Instagram tracks and flags your accounts using your Links/IP/Device ID/GUID everything!
If you still have not put it together then –
1. Open up Bluestacks and install Instagram.
2. Create 3-5 accounts using your IP (internet protocol).
3. Change IP.
4. Fire up Bluestacks Tweaker and change the Device ID,GUID,Phone Model and Google Advertising ID.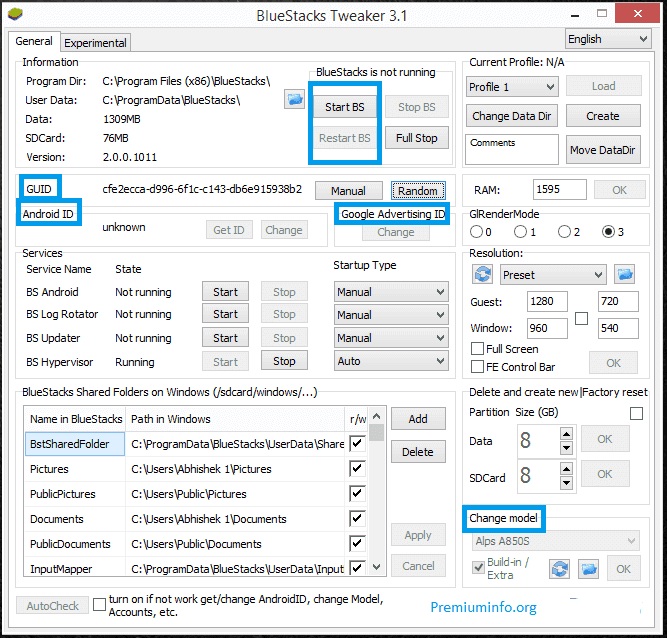 5.Get back to the process of making accounts.
If you want to upload a number of photos on your Instagram accounts then you need some more instructions to follow. Instagram uses MD5 of the pics to track the photos you upload. If you want to keep changing it too then get a free MD5 changer here.
Change the MD5 of the Photo after each upload.
You will be safe that way.
I hope that you liked the post and learn how to create unlimited Instagram account without verification in PC.
Do not forget to share this post.
Arsalan Rauf is an entrepreneur, freelancer, creative writer, and also a fountainhead of Green Hat Expert. Additionally, he is also an eminent researcher of Blogging, SEO, Internet Marketing, Social Media, premium accounts, codes, links, tips and tricks, etc.