In this post of Green Hat Expert, I am going to discuss how to get Google Adsense approval fast in 2023.
Every online content creator or bloggers gives preference to Google AdSense when it comes to monetization through display ads and you may not be able to be accepted into the program due to strict Google AdSense policies. In this article, I will give you the best tips that can help you to get Google Adsense Approval faster for your new website in 2023.
If you follow the basic guidelines and write high-quality content on your blog, follow the policies of Google Publisher, and remain real from the beginning by avoiding spam or using duplicate content, it has added legal pages including contact, about us, and privacy policy. Additionally, ensure the fast website speed, use royalty-free images, and use free themes rather than premium ones, making your navigation ideal for users.
Just keep in mind that Google does not permit AdSense on certain niches including fake news and adult content. In this case, you can choose Google AdSense alternatives such as Adsterra, Ezoic or other networks. Another point to keep in mind is that AdSense revenue is not guaranteed.
I will also discuss the misconceptions and common challenges you can face while getting approval.
In this guide, you will learn some Google Adsense approval tricks and the main things you must do before applying for Google Adsense.
Let's get started!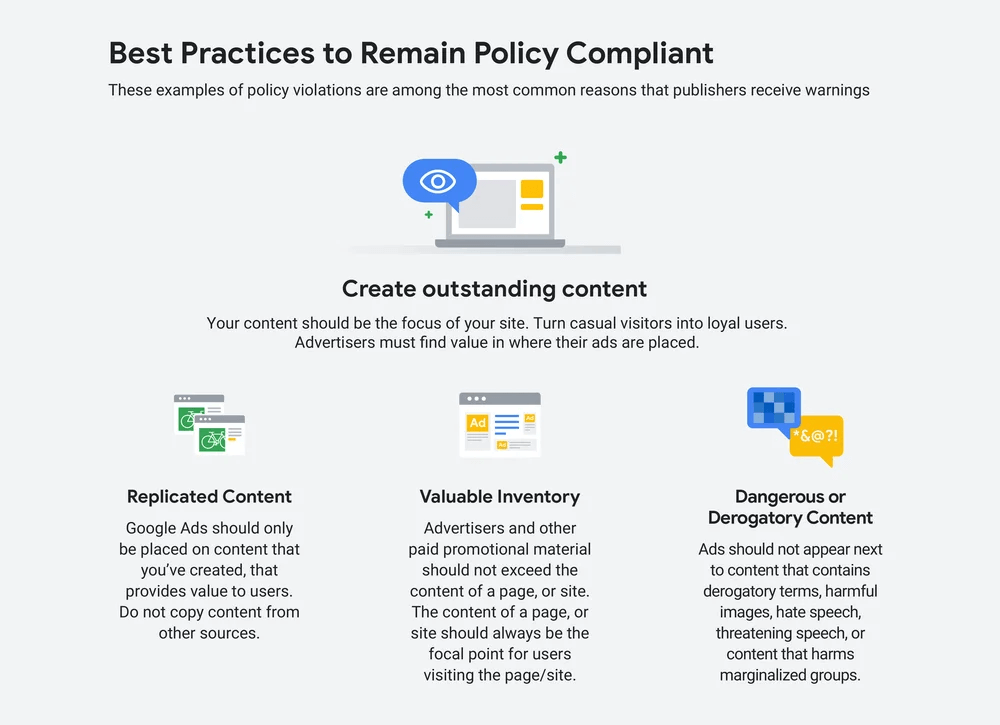 Understanding AdSense Approval Criteria
Traffic Requirements
There is a misconception about the website traffic but there is no minimum criteria of traffic to get yourself approved in AdSense. The number of visitors is not the main concern of AdSense approval. Unlike other ad-serving platforms, you don't to meet the minimum traffic thresholds.
Even though Google does not give preference to the number of traffic in terms of Google AdSense approval factor, as per my experience, 10-20 visitors a day will be sufficient.
If you do not generate much traffic, you will not earn a handsome amount of money from your website. right?
So, if you are a newbie, you can use Quora, Pinterest, Facebook to drive traffic to your new blog and work on your website to reach the organic traffic from Google.
Write High-Quality Content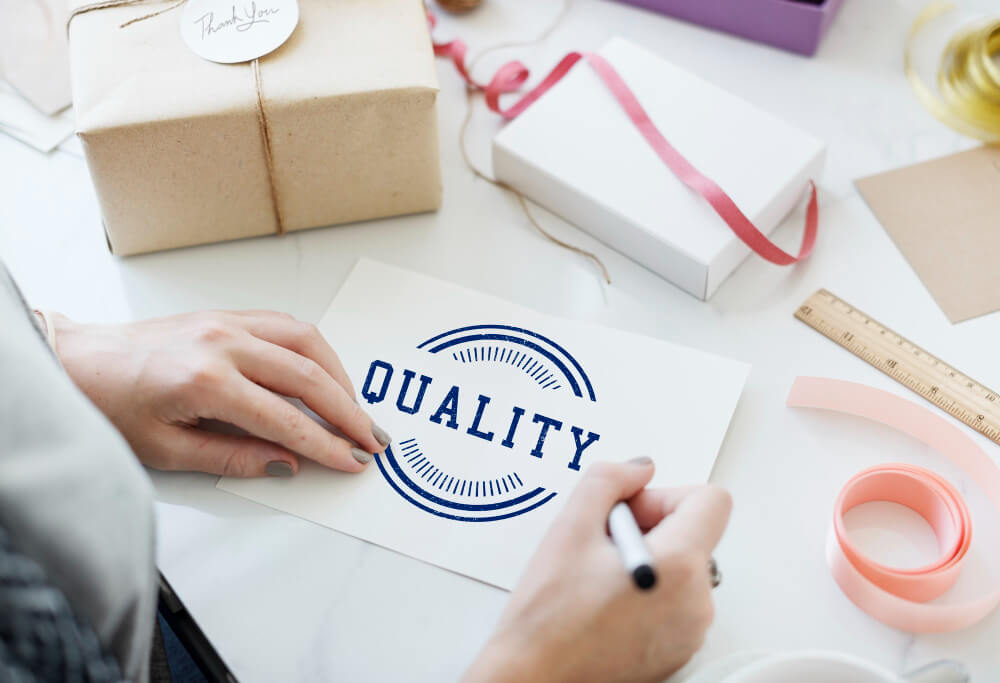 As you know, content is king! So, you have to write some plagiarism-free articles. They should be valuable, unique and high quality to target your visitors.
Try to write blog posts of at least 500 words to more than 2000 words and they should be well-optimized and in-depth to satisfy the searcher's intent.
Just remember that Adsense will also reject your application if you write Adsense-prohibited content.
So, you should not violate any guidelines and write high-quality content before you apply for Adsense publisher program.
Make Your Blog Posts SEO Friendly
After that, the high-quality content on your blog should have a proper meta title and meta description.
Google AdSense uses a bot that crawls your website to find out if it is ready to show ads or not. It is not possible for their team to go through every single website and review it manually who have applied for participating in the program.
If you are a WordPress user, optimize your website's content with a plugin called Yoast SEO plugin, it is easy as well as free to use that can help you to optimize your content for search engines.
If you do not like it, you can also switch to the Rank Math SEO plugin to help with your sitemap setup and other basic settings.
The plugin can also help you to increase your rankings in the Google search engine as well.
Write Sufficient Blog Posts
I got Google AdSense approval on Green Hat Expert after writing 12 high-quality blog posts.
The number of posts does not matter; all you need is quality content.
But my recommendation is to write at least 20 posts before you apply for Google AdSense, and every blog should not be less than 1000 words.
You need to focus on quality rather than quantity. As the program is very strict it is better to focus on quality that agrees with the guidelines to avoid rejection.
Essential Website Pages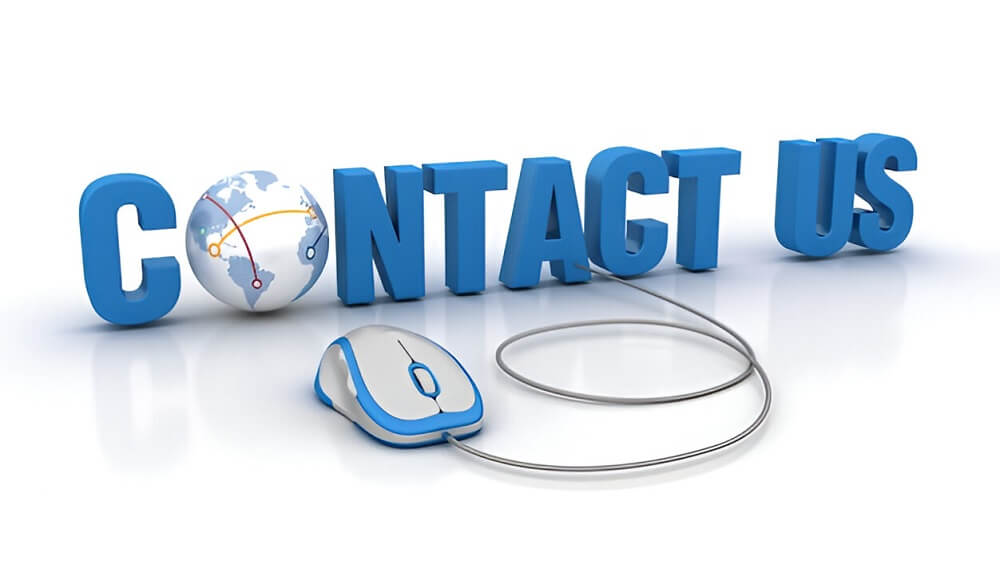 You need to add must-have pages to your website before you apply for Google Adsense.
The pages like About US page, privacy policy page, and contact page will help the readers to learn more about you and your website.
It is imperative to add a privacy policy to follow the law if you are collecting personal information from users, and it is mandatory to mention that you are going to use Google Adsense ads on your website/blog.
If you are having trouble creating them, you can use WP Legal Pages plugin to do it for you. You can see your competitor's privacy policy and update yours accordingly. It will not affect your blog in a negative way. The reason is that the internet is flooded with millions of privacy pages and most of them are the same.
Check the Website's Age and Copyright
Ensure You're 18+
AdSense Terms and Conditions clearly state that applicants who are over 18 can send applications and they will accept them.
To meet the minimum age requirement, they will use any of the government-issued identity documents such as ID, passport, and driver's license. I used my ID while registering.
The right proof of age is essential in order to comply with AdSense policies and regulations.
If you're under 18, it is my suggestion you ask your parents or guardian to register an AdSense account from their information.
Make Sure You Don't Have Copyrighted Images
AdSense will not approve your website if there is copyrighted material on your blog.
Maybe you have got the images that are copyrighted and you are using them without their permission. Just remember that it will not be legal and will be harmful to your blog too.
So, you need to use your own images and for this, you can also use copyright free images for your website.
For this purpose, Shutterstock and Freepik are the best options to explore.
Prioritize User Experience
Create a User-Friendly and Professional Blog
The next step is to create a user-friendly blog that has a clear navigation menu to enable the users to browse the important pages.
Plus, your website should be responsive to improve the user experience on different devices including mobile, tablet, desktop, iPhone, iPad and so on.
The user should be able to reach the destination within 2-3 clicks and it can be done by using the drop down menus.
One thing you need to avoid is not to create too many navigational elements that can cause confusion to the readers/visitors.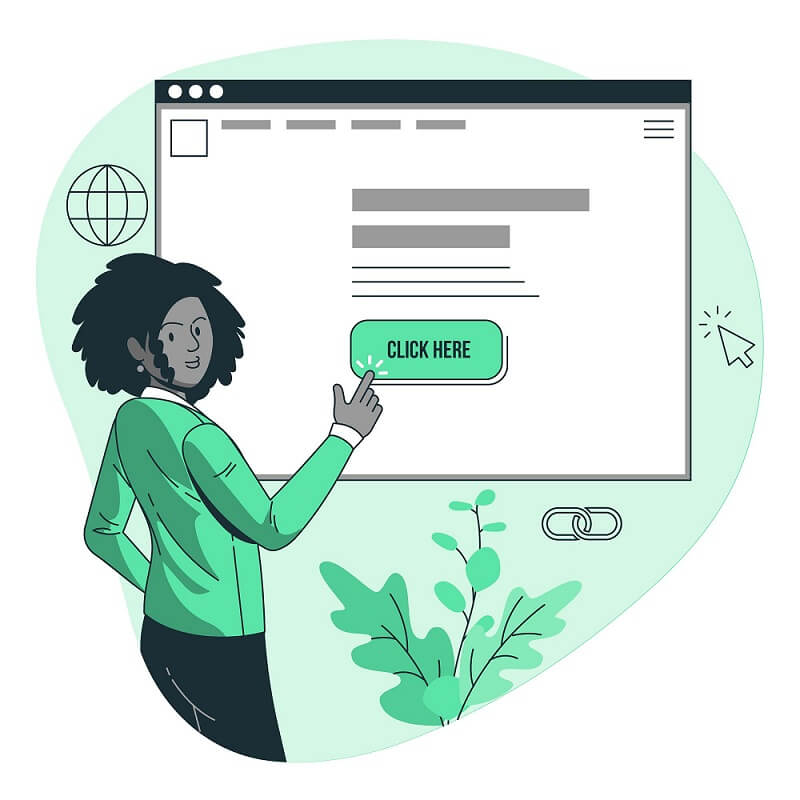 If you are willing to use WordPress, my recommendation is to choose the fastest theme and my recommendation is to use Generate Press.
I also prefer this theme, it is easy to customize and fast loading to improve user experience.
If you cannot buy it, use free themes from the themes section of your WordPress dashboard.
Mobile Optimization
When it comes to user experience, mobile optimization is the first thing to begin with. Most traffic comes from mobiles which is why it is necessary that your website should be mobile-responsive.
You can also focus on Mobile SEO to boost your presence in the search engines.
Call to action should be clearly visible and visually appealing to mobile users. It will make the user experience better and the user will stay longer.
Make Sure Your Website is Not Banned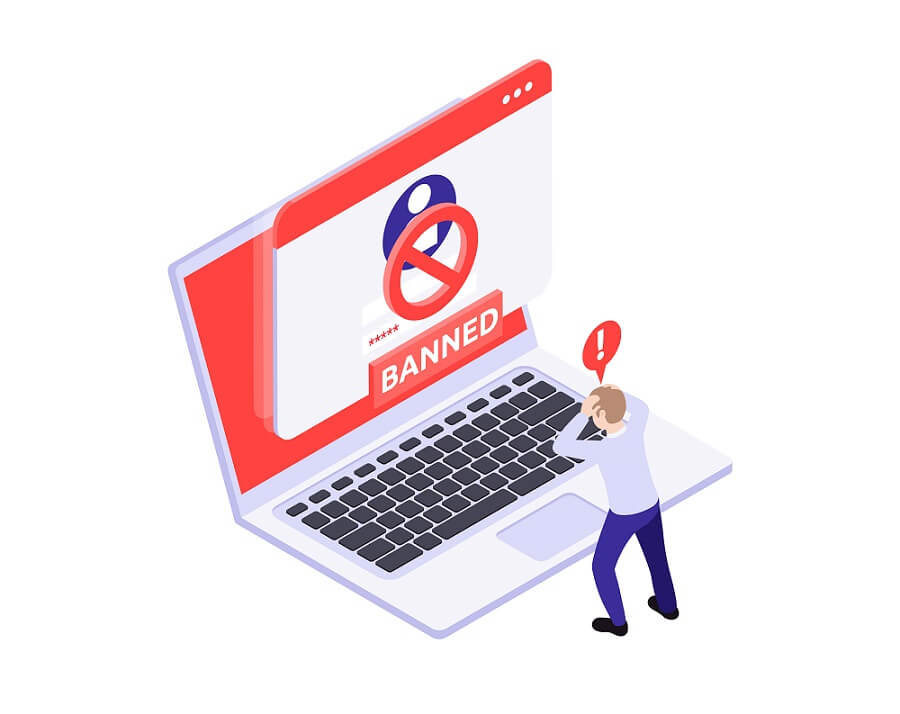 To make your website penalty-free, you need to build its reputation and avoid getting banned. You can do it by adding unique content, avoiding invalid clicks, and not indulging in fraudulent activities.
A study was conducted by Online Income Teacher to find out the trick to improve the AdSense approval rates. They concluded that high-quality content and good user experience can help you to get AdSense approval faster.
Remove Other Ad Platforms Before Applying For Google AdSense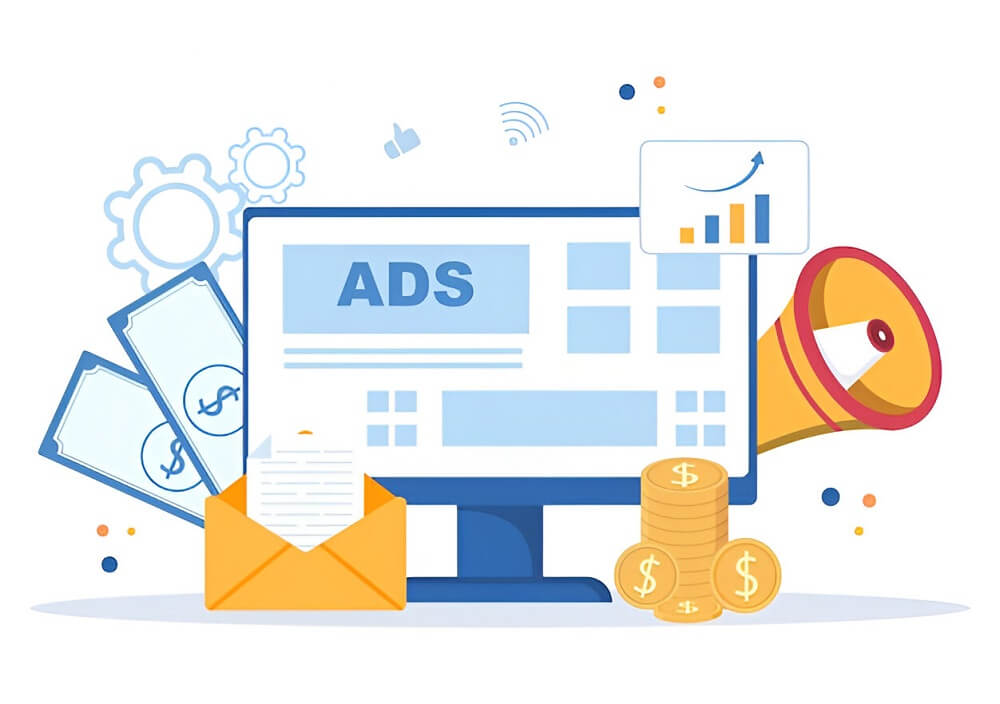 It is the last recommendation before you apply for the program, remove other Ad networks such as Amazon ads. It is essential to take down all the promotional material from your blog to provide a clean and professional look on your website.
Applying for Google Adsense
After following all the tips and tricks given in this article, you can apply for Google Adsense and quickly get Adsense approval for your new blog.
To apply for Adsense, visit their sign up page for Google Adsense and use your website URL, contact information and other required information and apply.
When you try to fill out the information for Adsense, you need to make sure you use your original information including your real name, an actual address, and a correct payee name.
Google Adsense Approval Process
Once you have signed up for Google Adsense, the next step is to add code on your blog. But my recommendation is to install Google Site Kit plugin and it will paste the code on your website automatically.
After that, you have to wait for 1 to 2 weeks so you go through the review process and finally get approval.
Getting Started with AdSense
After getting approved by Adsense, you will receive an email from them saying that 'The site "yourdomainname.com" is now ready to show Adsense ads.'
Yes, now you can add ad codes to your website or use the Auto Ads feature from Adsense to let Adsense apply ads on your website. After a few hours, your site will start showing relevant ads to the users and your online earning will start on your blog.
After earning $10, you will have to go through the PIN verification, and Adsense will send you the PIN through mail to your address. To enter your PIN, you need to log into your account.
Congratulations,
You have completed all the steps to get paid on Google Adsense. Once your earnings reach $100, you can receive your earnings using your bank account or cheque.
Google AdSense Alternatives
Want to get approved without any limitations and looking for a Google AdSense alternative?
Try Adsterra ads. And other alternatives are Media.net and Propeller Ads.
On Adsterra, you can get approval without limitations of traffic or content limitations.
Google AdSense can give you a limited amount of money. You can also sell your banner ad space to others to get more profit.
When it comes to selling ads directly to users, you have to do more work than AdSense. It includes pricing negotiations, agreements and invoicing, etc.
However, you can use ad manager plugins on WordPress including Ad Inserter and WP Quads to make the process easier.
If you are a blogger, you can also earn through affiliate marketing, and sponsorships to monetize your website.
Frequently Asked Questions
How Long Does Google AdSense Approval Take?
Answer: The first request will take 2 weeks for your application to be approved. In case you get rejected, you can add more articles and reapply, you will get the approval in 24-72 hours.
How Will I Know My Website is Approved?
Once your website is approved, you will receive an email from Google Adsense informing you that you are ready to show ads on your website.
What are the main reasons for Google AdSense Rejection?
The main reasons include low-quality content, plagiarized content or copyrighted images, insufficient content, poor navigation, not complying with the guidelines of Google AdSense or your website is in a language or from a country that is not supported by AdSense.
What Should I do If the AdSense Application for my Blog is Rejected?
In case, your application is rejected by Google, they will give you the reason and how to fix your site to make it ready to show ads. You can fix them and reapply and get approved. While making these changes, you can use AdSense alternatives to monetize your content.
Now It's Your Turn.
I hope that you liked my Google Adsense approval guide.
If you follow all the above-mentioned tips, Google Adsense approval tricks before applying for Adsense, there is a great chance that Google will approve ads on your website.
Is there anything regarding Google Adsense approval that I am missing?
Leave it in the comment section below. If you liked the post, kindly share it on your social media profile with friends and other beginners.
Arsalan Rauf is an entrepreneur, freelancer, creative writer, and also a fountainhead of Green Hat Expert. Additionally, he is also an eminent researcher of Blogging, SEO, Internet Marketing, Social Media, premium accounts, codes, links, tips and tricks, etc.