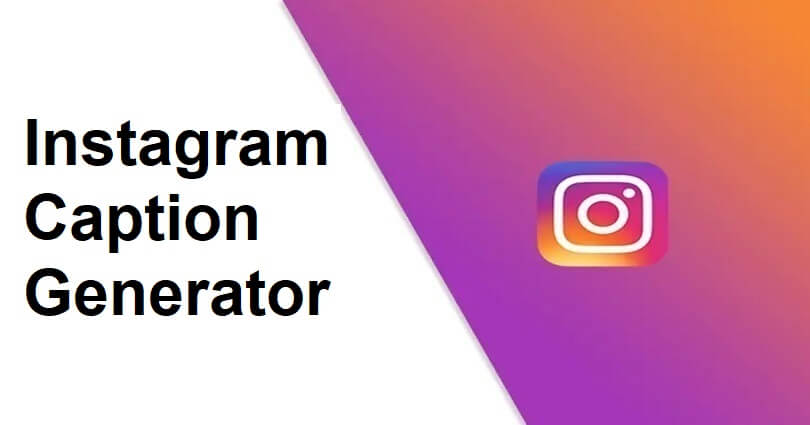 Instagram can be regarded as digital album which allows you to share your life's important memories and moments with friends.
The community is suitable to post your photos and videos, to share your hobbies, adventures and daily routine.
When you swipe a finger, you can enter into the world of imagination and creativity to enjoy different and colorful stories.
Instagram allows you to express your personality by adding captions and posting pictures of you.
This post has a free Instagram caption generator tool that is created by us and you can use it on your photo.
Just press the "Generate" button to generate a caption from it.
The process is very simple and you will get the caption within 5-10 seconds.
If you don't like the generated captions for your Instagram, you can click on the "Generate" button again to get new caption ideas.
After that, wait for 5 to 10 seconds and the tool will generate captions for you.
The Instagram caption generator by GreenHatExpert generates 5 captions for your post.
You do not need to describe your post and it will come up with captions to use.
We have added the captions to get the most out of it.
To come up with a good Instagram caption, you have to press the generate button again and again.
Press the button and see if it aligns with your image or narrative or emotion and use it.
Instagram captions generator can create genuine ideas for your audience.
The best way to use the caption is to make it short as it will help your followers to understand.
To attract your followers, you can also use emojis to add spice to your message and make it visually beautiful with different captions.
What's Next
How to Remove the Threads Badge on Instagram
How to Delete Your Threads Account
How to Get the Threads Badge on Instagram
Arsalan Rauf is an entrepreneur, freelancer, creative writer, and also a fountainhead of Green Hat Expert. Additionally, he is also an eminent researcher of Blogging, SEO, Internet Marketing, Social Media, premium accounts, codes, links, tips and tricks, etc.