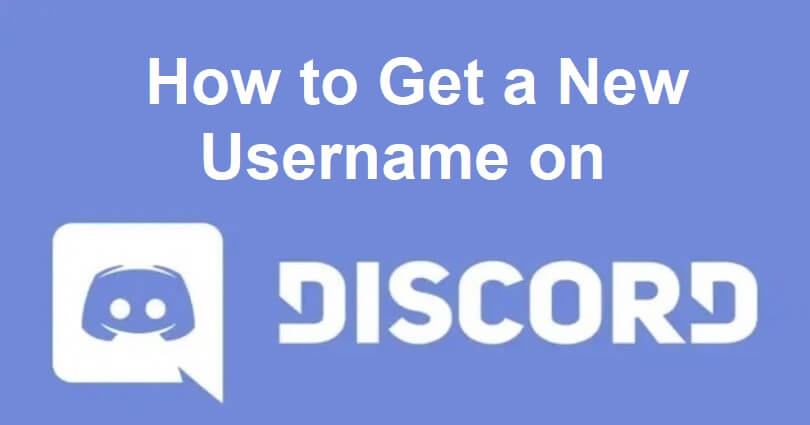 In order to improve the user experience and boost the control over identity, Discord has made changes to its username system.
Previously, usernames on Discord used to be case-sensitive with an addition of a four-digit discriminator.
This process makes it hard to add someone as the discriminator must be added to it.
Discord has made an attempt to make the username simple by removing the discriminators and introduced unique usernames.
This will help you to add your friends from their names on the platform.
As the update is recently launched, you should select your desired username before anyone does.
In this article, I will tell you how to get a new username on Discord and when you'll get the update to claim it (track the rollout).
What are new usernames on Discord?
New usernames on Discord will be without discriminators.
For instance, if your previous username is "arsalan#1234", you can set it to just "arsalan".
In the coming weeks, you will get a notification to update your username to a new format.
New usernames on Discord will be lowercase, alphanumeric, and have limited special characters.
The username should have a minimum of 2 and a maximum of 32 characters in it.
Additionally, they will be unique which means you cannot select the same username as someone else.
The purpose of Discord is to make it easier for users to find and connect with their friends.
How to get a new username on Discord
To get a new username on Discord, you need to wait until you see the option (this can take a few months).
You will receive a notification in the app when you can choose a new username.
If you're using the Discord desktop or browser app, Follow these steps: Visit User Settings > My Account > Edit (next to Username).
If you're on the Discord mobile app, visit the profile tab, select "Account", select "Username", and change your username.
On the other hand, you can also choose "Get Started" from the "Action needed" notice to do it.
When can I get a new username on Discord?
You will be able to get a new username on Discord in the coming months.
The notification will be received on the app when you are eligible for it.
Currently, discord is providing this feature to owners of partner and verified servers first.
After that, the option will be made available to users based on the age of their account, starting in 2015.
Additionally, old nitro subscribers will be able to access this feature early.
To find out the rollout process, you need to join Discord previews server at Discordpreviews.com.
What's Next
How to Fix Discord Soundboard Not Showing Up on Server
How to Get Someone's IP on Discord
How to Fix "Well this is Awkward" on Discord
Arsalan Rauf is an entrepreneur, freelancer, creative writer, and also a fountainhead of Green Hat Expert. Additionally, he is also an eminent researcher of Blogging, SEO, Internet Marketing, Social Media, premium accounts, codes, links, tips and tricks, etc.