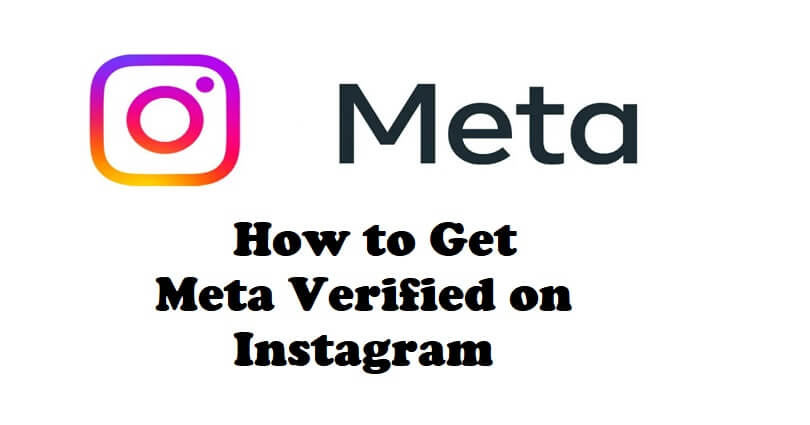 Meta is coming up with a new subscription bundle on Instagram.
The bundle is known as "Meta Verified" which allows users to get a blue checkmark along with additional features.
Elon Musk acquired Twitter and he launched the Twitter Blue subscription to allow the users to get a blue checkmark.
Meta is doing the same and trying to copy the business model of Twitter by launching Meta Verified.
Currently, the subscription is launched in some countries which are United States, Australia, and New Zealand.
In this article, I will tell you how to get Meta Verified on Instagram in any country.
What does Meta Verified mean on Instagram?
Meta Verified on Instagram is a new subscription bundle that will help you to get additional features.
The features will be impersonation protections, increased visibility/support, and a blue checkmark.
The price of the subscription is $11.99 USD per month on the web and for android and iOS users, it is $14.99 USD per month.
According to Meta, the purpose of launching the bundle is to make it easier for users to build their presence on IG.
You have to meet minimum activity requirements to become eligible and you should be at least 18 years old.
To prove your identity, a government ID and a selfie video is also required.
How to get Meta Verified on Instagram
To get Meta Verified on Instagram, first visit the Accounts Center, select "Meta Verified", and follow the instructions on the screen in order to get verified.
The verification process will require you to set up a payment method, provide an ID, and take a selfie video and it will prove your identity.
Here's a step-by-step guide on how to get Meta Verified:
Go to the Instagram app and visit your profile and follow these steps: Menu > Settings > Accounts Center > Meta Verified.
After that, choose an account that you want to get Meta Verified.
After that > Add a payment method > Pay now.
Upload your ID > Take a selfie video > finish to complete the process.
Note: There are certain countries where Meta Verified is currently rolled out including the United States, Australia, and New Zealand—if you're not from any of those countries, you have to join the wait list.
After uploading your ID and took a selfie video, you have to wait for 48 hours (2 days) for the verification to complete.
In some cases, the process can take more than 48 hours due to the load of submissions.
If your first attempt to verify your profile is not fulfilled and you are not trying it again, you'll get a refund.
If you are refunded, you can apply again if you're using Apple Pay, the process can take up to 60 days.
What's Next
How to Fix "Something went wrong with Instagram"
How to Fix Instagram Notes Not Showing
How to Make a Website Like Instagram
Arsalan Rauf is an entrepreneur, freelancer, creative writer, and also a fountainhead of Green Hat Expert. Additionally, he is also an eminent researcher of Blogging, SEO, Internet Marketing, Social Media, premium accounts, codes, links, tips and tricks, etc.