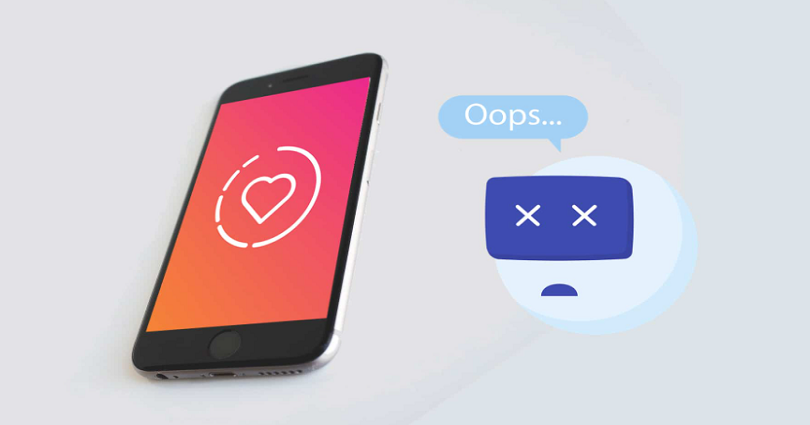 Are Instagram Notes not showing in your direct messages and do you want to know why is it happening?
In June 2022, Instagram is testing a new "Notes" feature on the app.
The feature enables users to post disappearing content with quick notes.
Quick notes are like announcements that can be posted for your "Close Friends".
You can also share the quick notes with your followers that you follow back.
Quick notes will disappear in 24 hours same as the Instagram stories.
The option was first discovered by Ahmed Ghanem on Twitter which shows the "Notes" option above the direct messaging screen.
Why are Instagram Notes not working?
Instagram Notes are not working because the feature is not present in your location yet.
Instagram confirmed that they are testing the "Notes" feature on limited users.
Therefore, some people may get the feature while others don't.
If you have the option, it can be used by going to the direct messages screen.
After reaching there, tap on the plus button to add a new note.
After that, you have to select who you want to share the note with.
You can share the note with your followers that you follow back or with the list of your close friends.
It is same as the Instagram stories, the note that you've shared will vanish in 24 hours.
If you don't want to see the notes of other people, you can mute them like how you'd mute the stories of others.
How to fix Instagram notes not showing
To fix Instagram notes not showing, the first step is to update the app to the latest version.
To begin with, visit the App Store or Google Play Store, search for "Instagram", and tap on "Update".
If you've updated the app to the latest version but Instagram notes are still not working, it indicates that it's not available in your region yet.
In this case, you need to wait until the feature is available in your location.
According to Instagram, the "Notes" option is currently in the testing phase.
It clearly states that Instagram has not released it to everyone yet.
Only a limited number of users got access to this option.
Additionally, it's not confirmed that Instagram will release it globally.
If a lot of users will not use the feature during the testing phase, Instagram might not launch it.
In fact, a lot of IG users are complaining about the feature on Twitter.
A tweet from the user named as @mathiustwain, "How do I turn off these Instagram notes, a lot of unfunny ppl thinkin they funny".
Here's another tweet by a username of @ogjjoseph that contains more than 200 likes, "Instagram wants to be twitter so bad tf is that new notes update".
And another user @edbenhin tweeted, "Who asked for this Instagram update? Like what is the purpose of the notes".
From all the complaints, it seems like Instagram is trying to copy tweets on Twitter using notes.
What's Next
Good Instagram Comments For Your Friends
Best Private Instagram Viewers
Arsalan Rauf is an entrepreneur, freelancer, creative writer, and also a fountainhead of Green Hat Expert. Additionally, he is also an eminent researcher of Blogging, SEO, Internet Marketing, Social Media, premium accounts tips and tricks, etc.