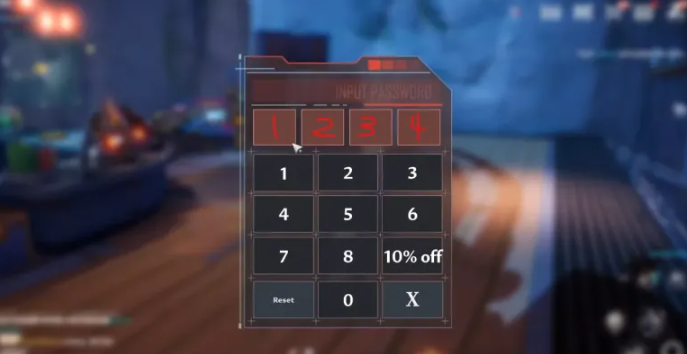 Tower of Fantasy contains a lot of missions/quests that you need to complete for rewards.
The game also contains side quests, stories, cutscenes, bosses, and so on.
You can get the rewards in the game are in-game currencies.
You need to find Felton's password as it is a part of the quest.
In Tower of Fantasy, it is part of a side-quest.
However, some quests are difficult to finish because their hints are not clearly visible.
In this post, I will tell you what is the Felton password (also known as the communicator's password) in Tower of Fantasy.
Felton Password in Tower of Fantasy
The Felton password in Tower of Fantasy is "1234".
You can locate the password by going to the structures near Loen Dock.
Near Loen Dock, a "Hyena Classified Document" will be available.
The document will display, "From Her Majesty: With so many of you forgetting the password, I hereby order all communication passwords to be set to 1234!".
"Effective immediately! Repeat! Effective immediately!".
Transmit to Spacerift: Banges Deck, speak to Felton and enter "1234" into the number pad.
"Well? Did you find any clues?"
"I… I think I know the communicator's password".
"Wait, really!? I haven't been able to crack that password".
What's Next
HT201 Shelter Electronic Lock Password in Tower of Fantasy
How to Find "Lina's hiding at Fennie's" in Tower of Fantasy
Tower of Fantasy Discord Server
Arsalan Rauf is an entrepreneur, freelancer, creative writer, and also a fountainhead of Green Hat Expert. Additionally, he is also an eminent researcher of Blogging, SEO, Internet Marketing, Social Media, premium accounts, codes, links, tips and tricks, etc.