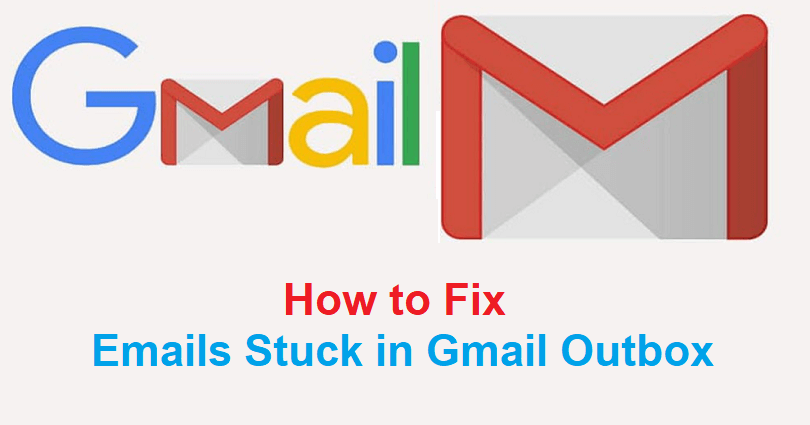 Does your email remain as "Unsent" in Gmail?
If yes, your email will not be sent to the receiver even though if your internet is working.
Gmail offers real-time notifications, security and support for more than one accounts.
You can use this service to send and receive emails, get in touch with others, video call and so on.
However, some users report errors including unsent emails and insufficient space.
In this article, I will guide you on how to fix emails stuck in your Gmail Outbox and why they are unsent on Android and iPhone.
Why is my email unsent in my Gmail Outbox?
Your email is unsent in your Gmail Outbox due to a syncing issue.
Your emails can also be unsent because of storage issue, bad internet connection or restricted data.
Google Sync synchronizes your emails to an Gmail app available on your android and Gmail on the web version.
If Google Sync is facing any error, your emails will not be sent.
How to fix emails stuck in Gmail Outbox
To fix emails stuck in Gmail Outbox, the best bet is either unsync and resync Gmail or allow Gmail to use mobile data.
If your Gmail is out of space, you need to free up your storage by removing unwanted or old emails.
Solution 1: Unsync and resync Gmail
Go to the Gmail app and tap on the menu icon.
Scroll down and select "Settings".
Choose the email address of the recipient whom you are trying to send the email.
Scroll down and untick "Sync Gmail" and reboot your device/phone.
Return to your Gmail settings to tick "Sync Gmail".
Force close the Gmail app and open it again and the email should be sent.
Solution 2: Allow Gmail to use mobile data
Go to the Settings app from your Android device.
Follow these steps: Network & internet > Data Saver > Unrestricted data.
Choose the Gmail app.
Then allow the app to use mobile data when Data Saver is on.
Access your Gmail app and visit your outbox.
Pull the screen down to refresh the outbox and it will send the email.
Additional Tip: You can also turn off data saver by follow these steps: go to the Settings app > Network & internet > Data Saver > Off.
Solution 3: Free your Gmail space
Go to the Gmail app and tap on the menu icon.
Select "Spam" and delete all of the emails in that folder.
Tap on the menu icon again, select "Bin", and remove all the items from there.
Tap on the menu icon again, choose "Promotions" to delete all the emails available there.
Try to send email again or refresh your outbox to see if it is fixed.
Additional Tip: You can also remove your old emails that contain large attachments to free space.
Solution 4: Change your network
If you're using Wi-Fi, try to use mobile data and vice versa.
After changing your network, refresh your outbox.
Additional tip: You can also use another Wi-Fi for this to work.
What's Next
How to Fix Queued Email in Gmail
How to Change Your Birthday on Roblox (if Under 13)
Arsalan Rauf is an entrepreneur, freelancer, creative writer, and also a fountainhead of Green Hat Expert. Additionally, he is also an eminent researcher of Blogging, SEO, Internet Marketing, Social Media, premium accounts, codes, links, tips and tricks, etc.