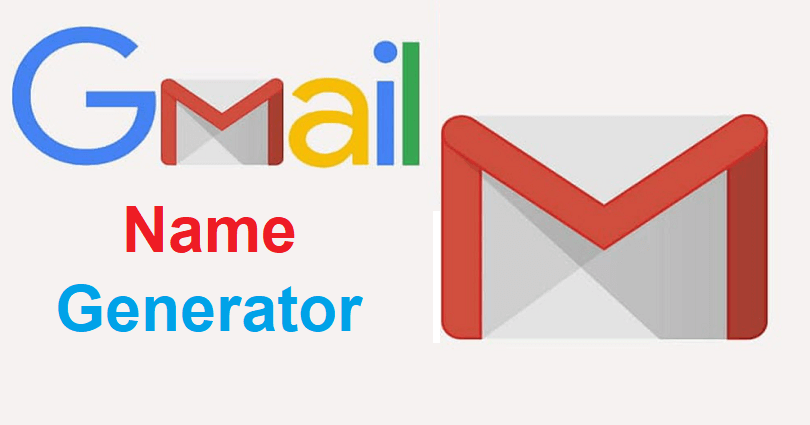 Gmail is the most popular email service that is being used by more than 1.5 billion active users.
It has the industry leading encryption that is used for all emails you send and receive.
Gmail blocks 99.9% of spam, malware and links in order to keep more than a billion people secure every day.
It includes professional phishing security and Gmail has a filter that helps you to understand when you get a suspicious email.
Additionally, you can use Confidential Mode in order to set expirations and need recipients to verify with text.
This post has a free random Gmail name generator online for business, professionals, work, girls, and boys.
Gmail name generator
What is the Gmail name generator?
To generate random Gmail names, you need to click on "Generate" button
Highlight the generated name or username in order to copy it and press "CTRL" + "C" to do it.
If you do not like the generated name, you can click the button again to get a new one.
Just keep in mind that generator has names in it that are based on real people as well as fiction.
What is the Gmail username generator?
The Gmail username generator by GreenHatExpert generates Gmail email address ideas for your account.
You will get the generated usernames based on these topics such as business, professionals, work, for girls, and boys.
This tool uses a script in order to give you the best names.
We have added a large database to this script that will generate a lot of names by clicking a single button.
How to come up with a good Gmail name
To come up with a good Gmail name, you can use your real name or add something to make it unique.
If it is not available, you can add your father's name, family name or relevant keywords that can reflect your personality or work.
Do not use excessive numbers or special characters that will make it hard to remember and confusing.
Keep it easy to read and remember while maintaining your professionalism.
In the end, you need to make sure that it should be unique and not already in use to make a lasting impression on others.
What's Next
Arsalan Rauf is an entrepreneur, freelancer, creative writer, and also a fountainhead of Green Hat Expert. Additionally, he is also an eminent researcher of Blogging, SEO, Internet Marketing, Social Media, premium accounts, codes, links, tips and tricks, etc.