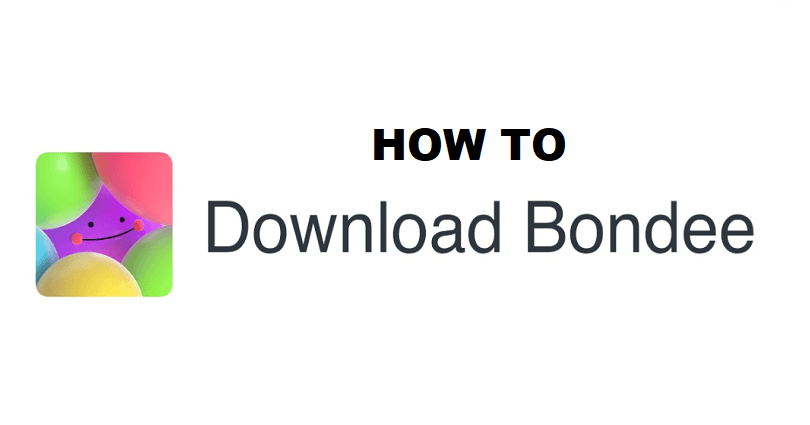 Bondee is a social networking app like Facebook that helps you to interact with your friends online.
In the app, you are allowed to invite up to 50 friends to your plaza and it also allow you to create your avatar.
Use trendy outfits from fashion community's designers.
All your friends will be at a plaza with their avatars and the live messaging can be used for chat purpose.
To boost your conversation, tell them how you are feeling and make your own space.
You can face the sea, experience the unknown and pick up drift bottles there.
In this article, I will tell you how to download Bondee on Android/iOS or if the app is not in your country or region.
How to download Bondee
To download Bondee, just go to App Store or Google Play store and search for "Bondee".
Here is a direct App Store link: https://apps.apple.com/my/app/bondee/id6443947003.
Here is a direct Google Play Store link: https://play.google.com/store/apps/details?id=com.metadream.bondee.
Bondee is not launched worldwide as it is currently available in 7 countries in Asia.
The countries are Japan, Korea, Malaysia, Phillippines, Singapore, Taiwan, and Thailand.
If you try searching for the app from any of the country which is not in the above list, you will not be able to see it on the App Store or Google Play Store.
To download Bondee in unavailable countries, there are two methods you can use either connect to a VPN or download an APK of the app.
In addition, you can also switch your Google Play Store region or wait until the Bondee app is made available in your country.
1: Use a VPN
Use a free VPN app after installing it such as Secure VPN – Safer Internet.
Connect to a country of the VPN in which it is released (for instance, Singapore, Malaysia, South Korea).
Force exit the Google Play Store and relaunch it.
Search for the term "Bondee" app and install it.
2: Download a Bondee APK
Copy and paste the link in your browser
Link 1: https://apkcombo.com/bondee/com.metadream.bondee/.
Link 2: https://m.apkpure.com/bondee/com.metadream.bondee.
Link 3: https://androidapksfree.com/bondee/com-metadream-bondee/.
Link 4: https://techbigs.com/bondee.html.
3: Change your Play Store region
Go to the Google Play Store application.
Tap on the profile icon and follow the steps including:
Settings > General > Account and device preferences > Country and profiles.
Choose a country where Bondee is available to add your account such as Singapore, Malaysia, South Korea.
Add a payment method for that country.
Search for the term "Bondee" from the Play Store and download the app.
Note: The Play store country can be changed for once a year—so think twice before changing it!
What's Next
How to Add Photo in Bondee Frame
How to Make an Account on Bondee
How to Fix Bondee App Not Available in Your Country
Arsalan Rauf is an entrepreneur, freelancer, creative writer, and also a fountainhead of Green Hat Expert. Additionally, he is also an eminent researcher of Blogging, SEO, Internet Marketing, Social Media, premium accounts tips and tricks, etc.