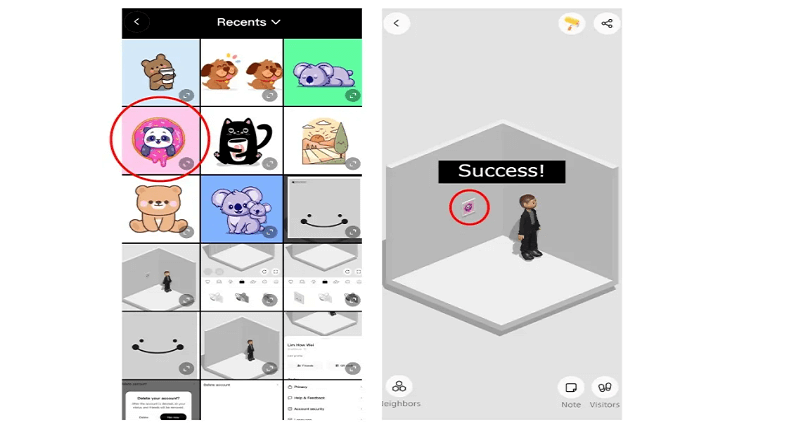 Bondee is a social networking app like Facebook that helps you to interact with your friends online.
In the app, you are allowed to invite up to 50 friends to your plaza and it also allows you to create your avatar.
Use trendy outfits from fashion community's designers.
All your friends will be at a plaza with their avatars and the live messaging can be used for chat purpose.
To boost your conversation, tell them how you are feeling and make your own space.
You can face the sea, experience the unknown and pick up drift bottles there.
In this article, I will tell you how to add a picture/photo in a Bondee frame in your room from your gallery/camera roll.
What is a Bondee frame?
A Bondee frame is a decorative element/option that can be used in your room.
The default frame contains a smiley face photo along with a logo of Bondee.
The frame can be edited and you can edit it and add a photo from your gallery.
The photo you can use to edit it can be your picture, or from the web, or a screenshot.
How to add photo in Bondee frame
To add a photo in a Bondee frame, the first step you need to take is to customize your room and add a frame.
After adding a frame, select "Done", the frame you have just added, tap on it.
In the end, choose "Upload" and select a photo from your gallery to put it in the frame.
Step 1. Customize your room and add a frame
Go to Bondee app and sign in to your account.
On the bottom bar, tap on your profile picture.
Choose your room to customize it and tap on the paint icon to begin.
Choose the painting icon and select a frame.
Tap, hold and drag the frame to add it to your room.
Select "Done" to complete the customization and see your room.
Note: You have to exit the customization mode first in order to add a photo in a Bondee frame.
Step 2. View your room and tap on the frame
Tap on the frame in your room in the viewing mode.
At the top of the page, choose "Upload".
Note: To upload photos, you will have to allow Bondee to access your camera and gallery.
Step 3. Choose a photo to upload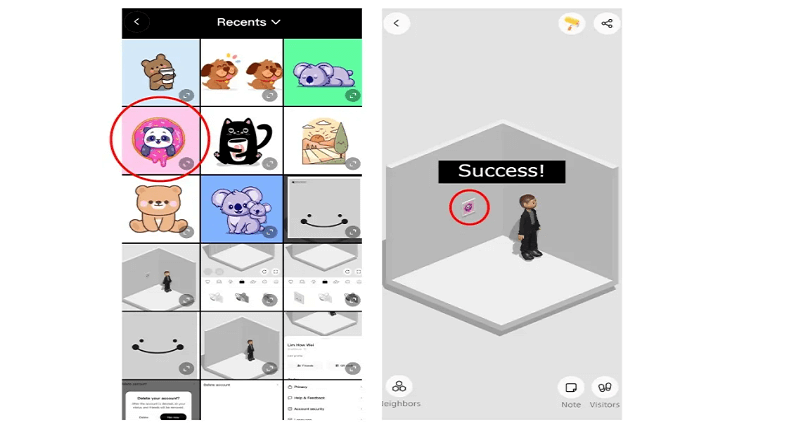 Select a photo from your gallery/camera roll that you want to add to the Bondee frame.
Align the photo and tap on the tick icon.
Wait for 1-3 seconds for the photo to become visible.
To view the new photo, tap on the back icon.
Pro tip: Tap on the Bondee frame if you want to enlarge the photo (the option is also usable by the visitors).
What's Next
How to Delete Your Bondee Account
How to Make an Account on Bondee
Arsalan Rauf is an entrepreneur, freelancer, creative writer, and also a fountainhead of Green Hat Expert. Additionally, he is also an eminent researcher of Blogging, SEO, Internet Marketing, Social Media, premium accounts, codes, links, tips and tricks, etc.