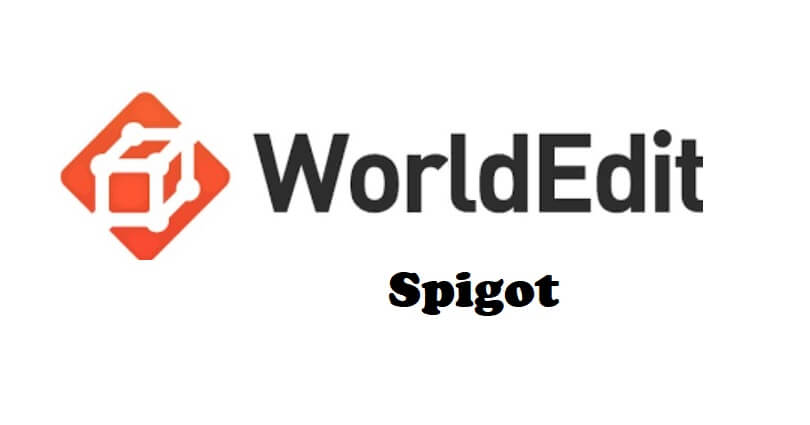 WorldEdit is an in-game Minecraft map editor that helps the players to update the environment with ease.
This tool has commands and "brushes" that help users to replace, create, or remove thousands of blocks in a jiffy.
Additionally, this can be used to do terraforming tasks, such as shaping cylinders, spheres and so on.
WorldEdit also has the ability to copy, paste, load and save areas as schematics.
To generate terrain, you can input mathematical expressions and to carve ravines, mountains, use "brush tools".
It's one of the oldest Minecraft projects (Bukkit/Spigot/Paper) and helps users to recover areas in a jiffy using backups.
In this post, I will tell you how to download WorldEdit for Spigot and if the Bukkit version works on your Minecraft server.
Does WorldEdit for Bukkit work in Spigot?
Yes, WorldEdit for Bukkit works in Spigot because they are compatible.
The reason is that Spigot is a fork of Bukkit, so any Bukkit plugin (including WorldEdit) works well with Spigot as it is compatible.
That is why you do not have to download its Spigot version.
Having said that, the plugin requires power so your server should have enough RAM to run it.
WorldEdit for Spigot
WorldEdit for Bukkit works with Spigot.
To download WorldEdit for Spigot, you have to download the WorldEdit Bukkit plugin.
Here are the steps on how to download WorldEdit for Spigot:
Visit this link: https://www.curseforge.com/minecraft/bukkit-plugins/worldedit.
Hit the "Download button".
Visit your server's config files > plugins > upload > worldedit.jar file.
Restart your server after saving the plugins folder.
What's Next
How to Fix "Failed to login: Invalid session (try restarting your game)" in Minecraft
Top 7 Minecraft Servers With Guns
Arsalan Rauf is an entrepreneur, freelancer, creative writer, and also a fountainhead of Green Hat Expert. Additionally, he is also an eminent researcher of Blogging, SEO, Internet Marketing, Social Media, premium accounts tips and tricks, etc.