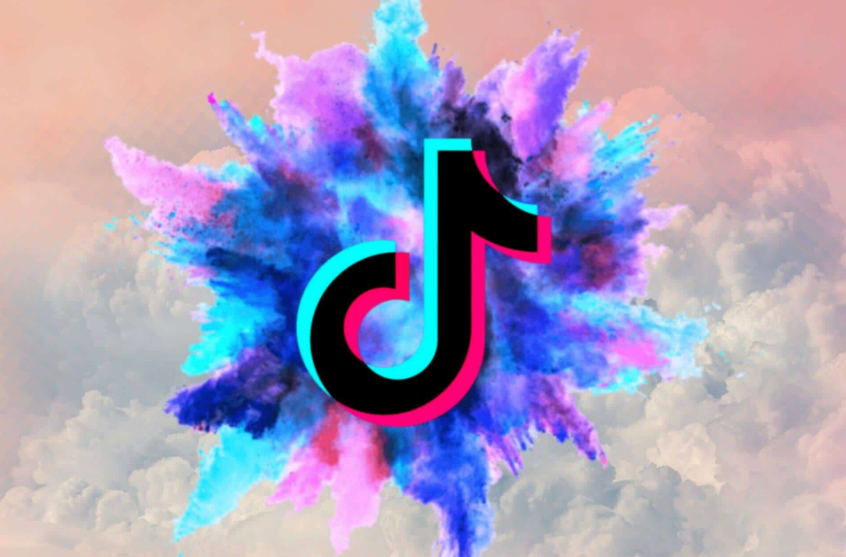 Do you want to get a TikTok profile picture (PFP)?
If you have a personal account on TikTok, it is recommended that you use your own picture as PFP.
If you want to remain anonymous, you do not have to post your own picture.
To hide yourself, you can use an icon, animal or illustration and so on.
However, it is a hard task to find a unique TikTok profile picture.
It is due to the fact that there are a few unique left on Google images.
This post has more or less 21 good, cute, and cool TikTok profile pictures (PFP) ideas for boys and girls.
Good TikTok profile pictures
It is a hard nut to crack to find a Good TikTok profile picture.
In this section, I have added 7 good TikTok profile pictures which can be used.
These pictures are illustrations, animals, cartoon characters, and many more.
Here are seven good TikTok profile pictures:
1. Aesthetic skeleton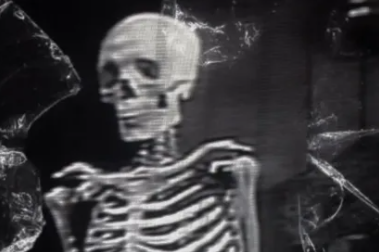 This is an x-ray of an aesthetic skeleton.
2. Ghost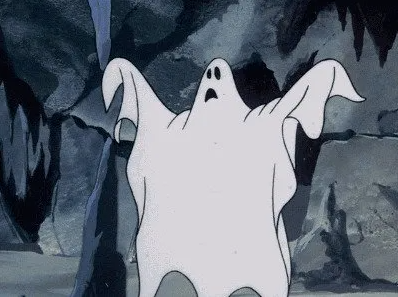 This image is originally a GIF named as, "Spooky Ghost" on Tenor.
3. King Jake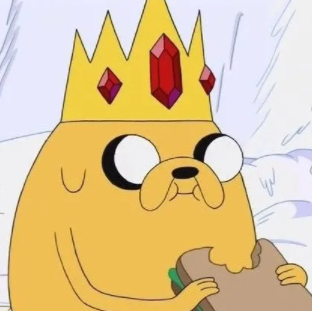 Jake from Adventure Time eating a sandwich and also wearing the crown of Ice King.
4. Fat Cat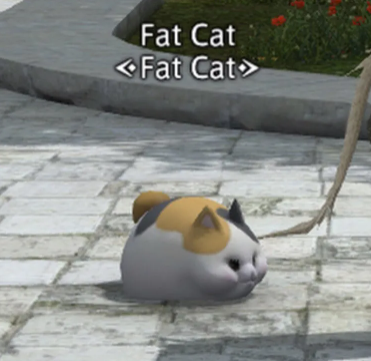 It is an NPC character taken from Final Fantasy XIV.
5. Anime girl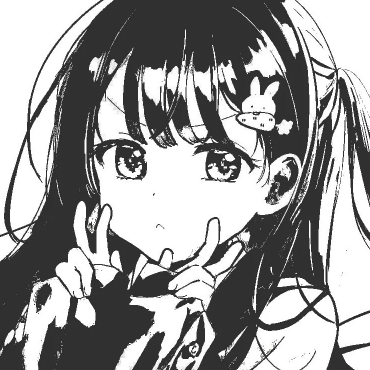 An object and two peace signs are held by an Anime Monochrome girl.
6. Anime girl 2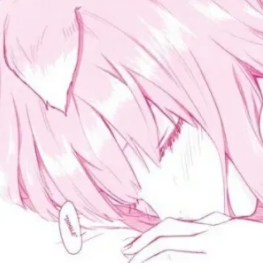 It is first available on Pinterest, sleepy fox girl (in pink).
7. Retro aesthetic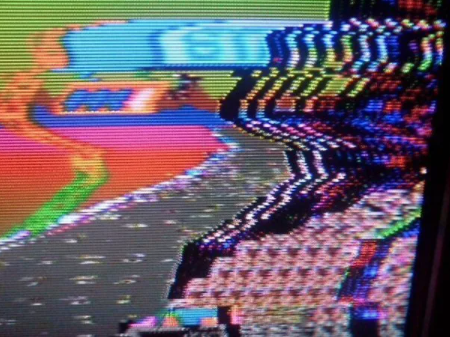 Retro aesthetic an indie kid icon with tags like "matrix", "glitch", "rainbow", "glitchcore", and so on.
Cute TikTok profile pictures
Cute TikTok profile pictures are available so that the girls can use them. It is because most girls use it but boys can also use them too.
This section has 7 cute TikTok profile pictures to use on TikTok.
These profile pictures are animals, cartoon characters, and plushies.
These pictures are obtained from different places on the internet.
1. White cat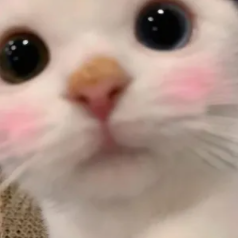 This blushing white cat is available on different social media sites including Tumblr and Pinterest.
2. Cheer Bear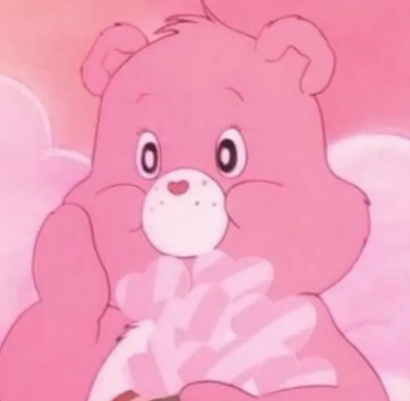 Cheer Bear has a very happy personality and it is one of the original ten Care Bears.
3. White bunny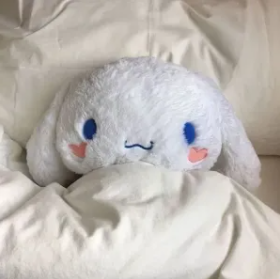 This white bunny is also known as "Cinnamoroll" by the Japanese company, Sanrio.
4. Bears on facetime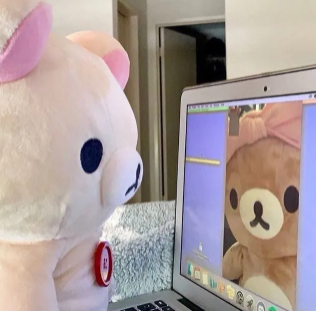 This is from a meme known "Check Your Privilege" as the picture shows two bears face timing each other.
5. Chopstick hamster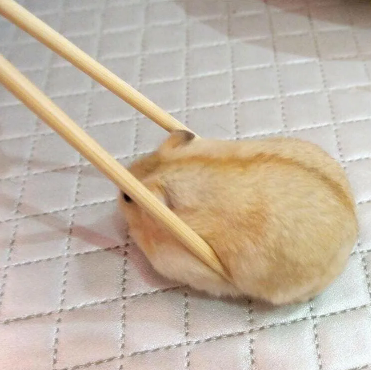 This image is named as "The Forbidden Mochi".
6. Kuromi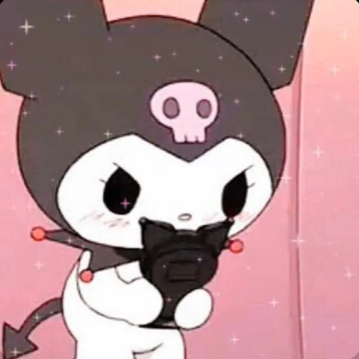 Kuromi is Hello Kitty from the "My Melody" universe.
7. Kitten with heart ears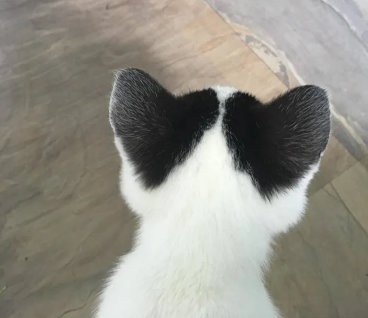 A white cat has two black hearts on its ears.
Cool TikTok profile pictures
Cool TikTok profile pictures will impact your profile positively.
However, they have to be unique to stand out as they can't be too common.
The section has 7 cool TikTok profile pictures for boys & girls.
The pictures are from cartoon characters, aesthetic pictures, and so on.
1. Aesthetic hands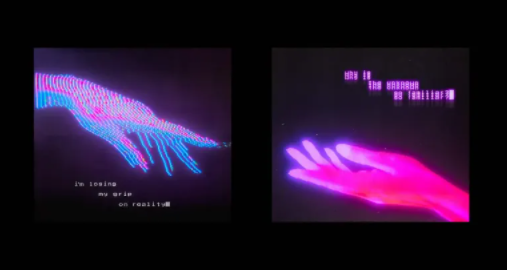 The posters say, "I'm losing my grip on reality" and "Why is the unknown so familiar?".
2. Grim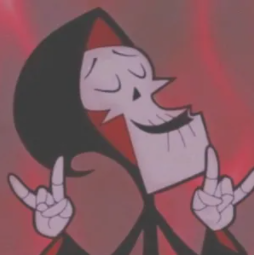 Grim is the main character from the Cartoon Network show known as "The Grim Adventures of Billy and Mandy".
3. Car aesthetic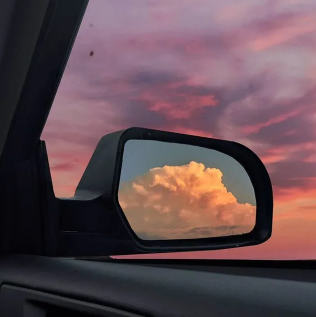 It contains a rear mirror view of a car that shows a pink and orange sky.
4. Aesthetic butterfly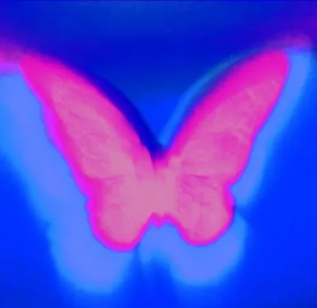 This is originally a Spotify cover image of an aesthetic purple butterfly that contains a blue background.
5. Aesthetic butterflies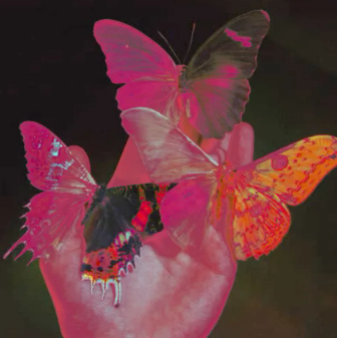 It is a picture of a pink aesthetic with 3 butterflies on a person's hand.
6. Pink roses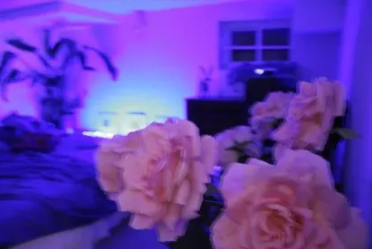 It is a picture of an aesthetic pink roses in a room along with a purple background.
7. Red rose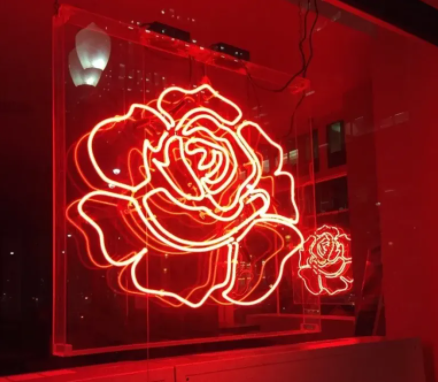 It is a picture of a neon red rose that was captured in an art exhibition.
What profile picture should I use for TikTok?
If the TikTok account you are using is a personal one, you should use your own picture as your profile picture.
Alternatively, if you have a TikTok business account, you should use the logo of your business as your profile picture.
On the other hand, if you want to remain anonymous, you don't have to set a PFP on the account.
On the other hand, you can also use an icon, illustration, or animal.
Is TikTok still banning profile pictures?
TikTok can ban any profile picture that does not comply with or violated their community guidelines.
The violations are adult content, violence, impersonation, and others.
You can go through TikTok community guidelines by going directly to this URL: https://www.tiktok.com/community-guidelines.
If someone has reported your TikTok profile due to your profile picture, TikTok team will review it.
Final Words
In order to change your TikTok profile picture, you need to visit your profile on the app and tap on "Edit profile".
After tapping on "Edit profile" option, tap on "Change photo" and select the photo/picture that you want to use as your PFP.
You need to remember that you cannot set any NSFW pictures otherwise you'll be banned.
If you do not have idea about profile pictures, you can use the TikTok pictures available in this article.
If you are an android device user, tap + hold the picture and save it to your gallery.
The size of a TikTok profile picture is 200×200, if you upload anything larger than this dimension, it will be resized automatically.
It means that you don't have to worry about the size of the pictures.
What's Next
How to Go Live on TikTok Without 1000 Followers
Good, Cool, And Aesthetic TikTok Usernames Ideas
Arsalan Rauf is an entrepreneur, freelancer, creative writer, and also a fountainhead of Green Hat Expert. Additionally, he is also an eminent researcher of Blogging, SEO, Internet Marketing, Social Media, premium accounts, codes, links, tips and tricks, etc.