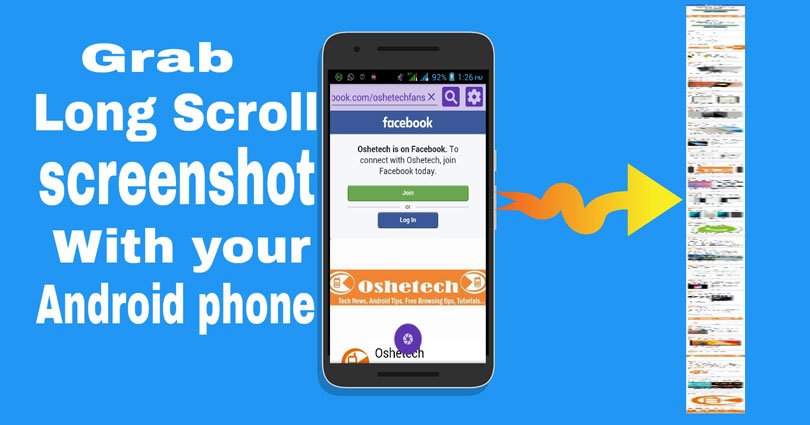 How To Take Scrolling Screenshot in Android and iOS
Capturing a screenshot on Android or smartphone is a simple task. You need to press the button combination which is different on every smartphone and tablet. Then you can get and share a screenshot within a couple of seconds. New smartphones feature a scrolling screenshot option that enables you to capture the whole web page, or a long conversation by within your desired application. There are a few Android applications available on Google play store that allow you to combine multiple screenshots into a single picture or image.
In this post, I am going to share with you the simple procedure to take the scrolling screenshot feature with the help of an app known as Stitch & Share.
Then how to take scrolling screenshot from those Android or iOS devices that do not support this feature. You do not need to worry about it because you can also take scrolling screenshot with the help of an app without root.
Also, read our following guides:
How To Take Scrolling Screenshot in Android and iOS
For Android Users:-
1: First of all, you need to download android app to take long screenshot from Google play store. You need to adjust the app to fit in your Android device. You can use this application that is, LongScreenshot or any other alternative selected android application.
But you need to know that authors are of the view that LongScreenshot is easy to use.
Alternative:
Stitch & Share: big screenshot
Run the app LongScreenshot.
After launching the Longscreenshot app There will be an  iconsign +.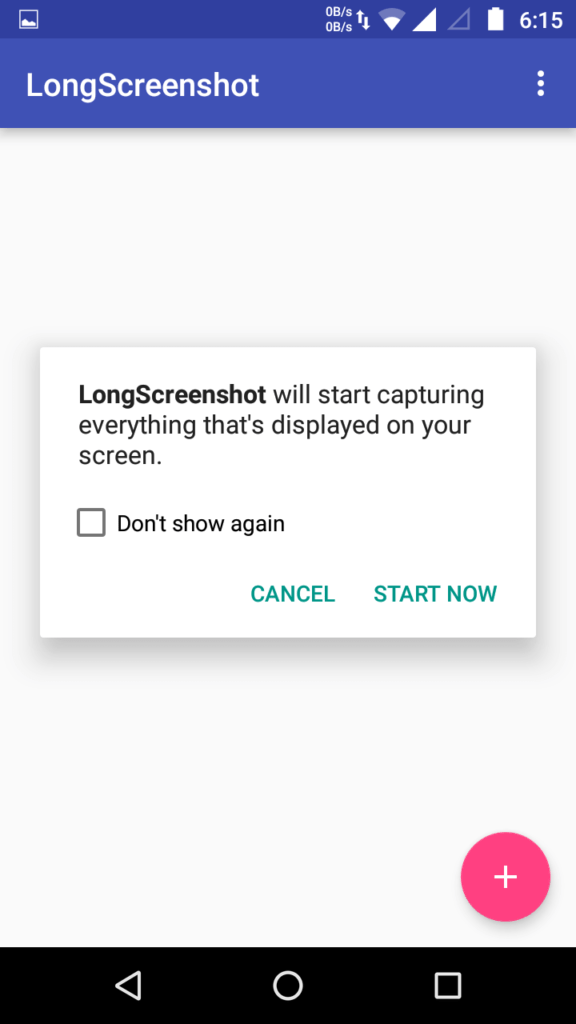 Note:  Users who use Xiami or any other Android apps that contain security, you need to allow access permissions of the app to access some blocked permission 'Display pop-up window' on LongScreenshot app to run. Now run Longscreenshot app security permissions > Apps > Longscreenshot check the display pop-up window.
4: Now open the app in which you want to get scrolling screenshot or shoot it and hit the play icon to take scrolling screenshot iPhone, Android, and Mac.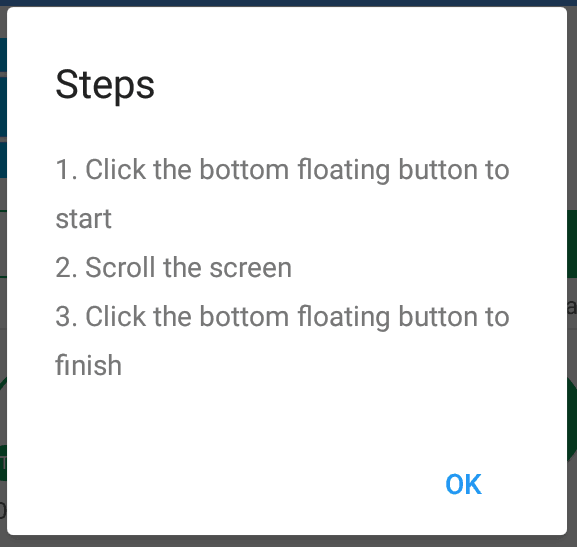 Scrolldown the screen to fit the screenshot to be retrieved.
Click or hit the stop iconto complete, then automatically you will be redirected to the gallery LongScreenshot to see the results. That is it.

Scrolling screenshot consists of the limit of 4-5 pages of snap length so it can not take too long.
For iOS users
Kindly Download the following apps in order to Take Scrolling screenshot, choose one.
Download Tailor – Automatic Screenshot Stitching
Download Screenshot Stitching – Snapshot Stitch
Run the app Screenshot Stitching and open the application you want to take a screenshotin length and start using it.
Follow same process for taking Scrolling long screenshot in Iphone (iOS).
I hope that it will help the users to take scrolling screenshot for almost 4-5 pages. In addition, it will also reduce the number of images.
Still, have questions about screenshots? Leave your comment in the comment section.
Kindly let me know if you are aware of another application or another way to capture scrolling screenshot on your device.
Do not forget to share this post.
Like our Facebook page for latest updates, tips, tricks and posts.
Arsalan Rauf is an entrepreneur, freelancer, creative writer, and also a fountainhead of Green Hat Expert. Additionally, he is also an eminent researcher of Blogging, SEO, Internet Marketing, Social Media, premium accounts, codes, links, tips and tricks, etc.