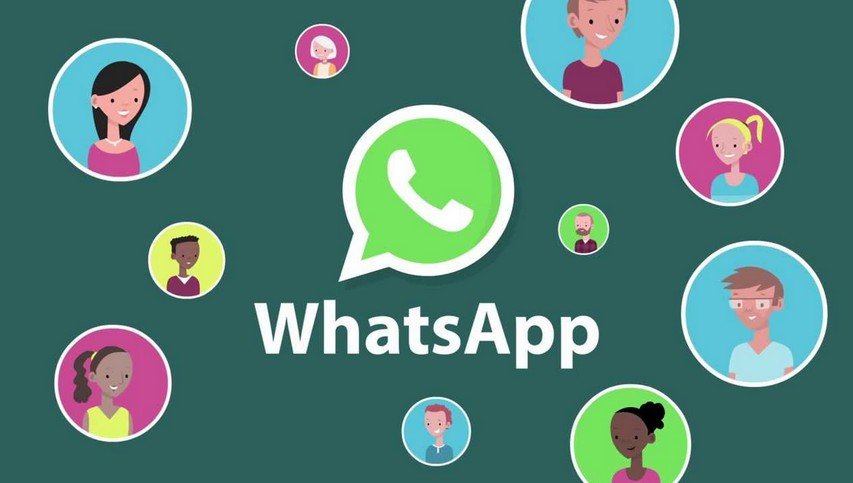 How to Create Whatsapp Account Without Number Verification in 2023
Whatsapp is a messenger by Facebook and like Facebook it is also a famous and popular messenger at this time. The main reason for its popularity is an increase in the usage of Android and iPhone mobile or smartphones. By using Whatsapp applications we can keep in touch and contact with our loved ones including our friends and relatives. In addition, Whatsapp also allows us to create different types of groups in order to share their feelings, videos and chatting. Now almost every Android or smartphone has this application on their phones due to its popularity. It can be used by all ages and all types of group are using it. Additionally, they are also aware of its functions and features. Do you want to create Whatsapp account without phone number?
There are several tricks about Whatsapp but I would like to share with you the trick to create Whatsapp account without phone or any sim cards. Everyone can detect the id if you have created Whatsapp account with phone. So here is a guide for you if you want to create Whatsapp account without phone number. This guide will be helpful for you to get the idea of how to use Whatsapp without a phone number.
Also, read our article about
How to Easily Create Whatsapp Account without Phone Number
1, Before using Android WhatsApp tips, you need to install an application and the name of the application is Primo.

2, The application is available for many platforms such as Android, iOS, Windows, and MAC.
3, Open Primo and go through the Sign Up process for a new account. You need to choose a username and password.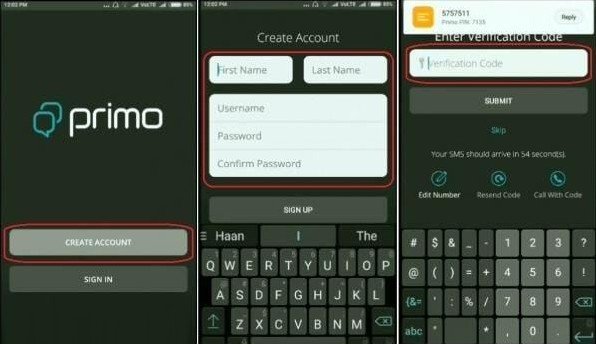 4, Now log in to Primo and go to menu, where you will find a cell phone number.
5, Now, use the custom number for bypass the account verification of WhatsApp.
6, Select the method of "call as a verification" in order to get a verification code. Wait a few moments and it will show you an incoming call from Whatsapp.
7, Listen to the code carefully, record, and enter a numeric code into the verification field.
8, Done.
First Step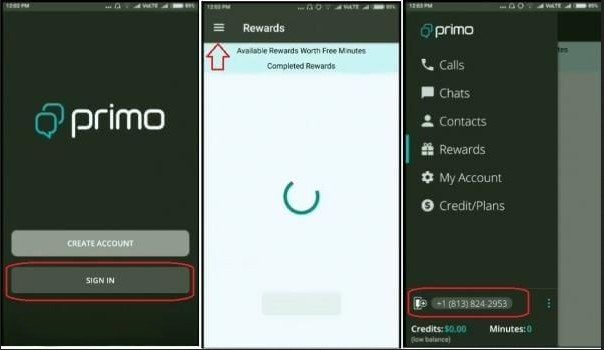 Second Step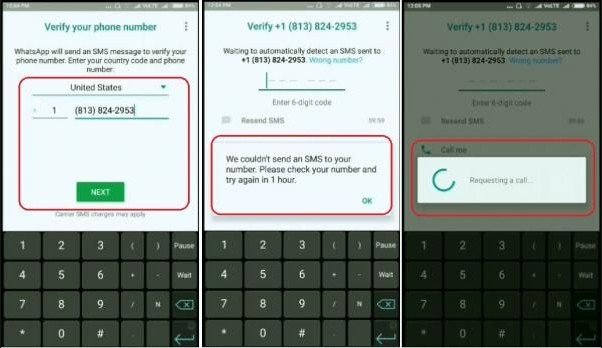 Third Step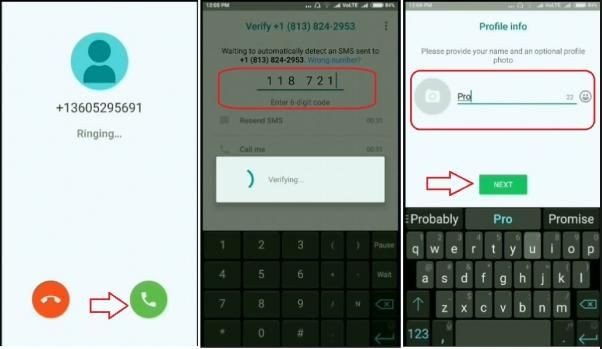 Now that you have successfully created the account verification WhatsApp without a phone number and now you can use WhatsApp without SIM Card!
Method #2:
How to Create Whatsapp Account with United States Number without Using Your Personal Mobile Number:
Text me App You can Use this android app to verify your Whatsapp id or account using U.S Number without using your personal phone number. With Below Steps.
First of all, you must download and install the app WhatsApp in Your Smartphone or Mobile. If you already have it then run it.
But if you are also using your personal account of WA, then you need to remove your old WhatsApp account in order to download and reinstall the app from the Play Store.
The next step is to enter your name and your phone or mobile number for verification. But this time you do not need to enter your phone number.
So either way, you have to verify your phone number in another way by downloading apps TextNow.
TextNow appwill give you a unique phone number that you can enter in Whatsapp interface to verify the phone number.
Its time to open and run the application because you have successfully completed the process of sign up. In addition, you will also get a unique id number of Textnow so you need to copy it.
The next step is to open the WhatsApp application and paste the last TextNow id number to verify your phone number.
Then click the Continue button and now you will receive a verification code in the TextNow app.
Use this code and verify the phone number in WhatsApp. Congratulations! you have learned to create Whatsapp account without phone number.
Method #3:
Bypass Whatsapp SMS Verification
Download and Install WhatsApp on your Mobile Phone or Your PC (Download Blue-Stacks To Access Whatsapp On PC).
Also, read our article about
Download and install Whatsapp on your PC or computer.
Now go to Receive SMS Online Free text,USA,UK,Germany,France,Italy and select any of the number of your own choice. Here I shall select an Indian Mobile Number to use.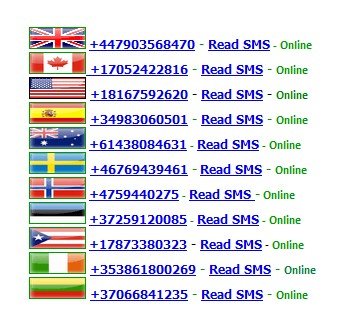 Also, read our article about
Enter the number in the required field on Whatsapp. It will redirect you to the SMS verification page.
Now go back to Receive SMS Online Free text,USA,UK,Germany,France,Italyand click on the number which you have entered to verify bypass Whatsapp SMS verification.
Enter the verification code in WhatsApp verification page. That's all, you have completed the task.
Do not forget to share this post.
Arsalan Rauf is an entrepreneur, freelancer, creative writer, and also a fountainhead of Green Hat Expert. Additionally, he is also an eminent researcher of Blogging, SEO, Internet Marketing, Social Media, premium accounts, codes, links, tips and tricks, etc.