In this post of Green Hat Expert, we shall give you a beginner's guide to Amazon affiliate program, so you will be able to Know How to Make Money With Amazon affiliate program.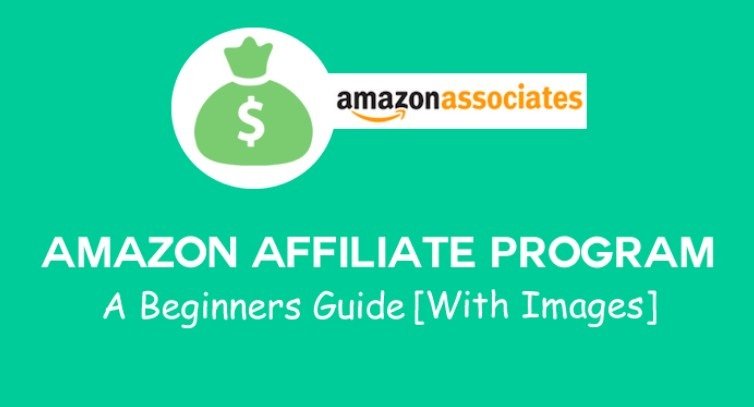 How to Make Money With Amazon affiliate program
So let's talk about Amazon affiliate program. As you know Amazon is one of the biggest e-commerce websites or marketplaces. There are a plenty of marketplaces available yet the bloggers and big companies use Amazon as a medium to sell their products.
Amazon affiliate program gives you up to 15% of the sale amount. It also depends on the products you sell, it is also a good method to earn money.
It is true if you are a mobile or gadget blogger. You can compose a review of a phone and post an Amazon affiliate link. If you spend 15 minutes of your time to find the best mobile package or deal, you can earn big money.
How to Sign up for Amazon Affiliate Program?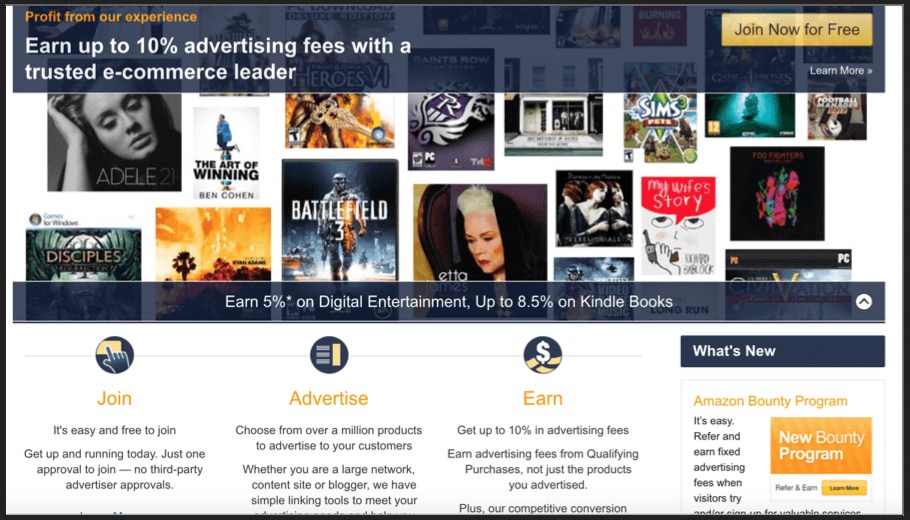 It depends on your geographical region, you can sign-up for the Amazon affiliate program.
For example, if you want to target the audience of the United States, you should signup for Amazon U.S. Associate Program using this link. If you want to target the audience of India, you should sign-up for Amazon India program.
In addition, if you want to sell the products of all Amazon locations, you have to sign up for all the countries. It includes Japan (jp), Amazon Australia (au) and so on.
How to Monetize as an Amazon Affiliate?
According to our point of view, you have signed up for Amazon associates program. If we are wrong, go do it now. Note: (This is for Amazon U.S. Store)
Now we move to next step that is, to get links, widgets and banners for your blog. The link selection depends on your niche, therefore, you can select different types of links.
For example:
If you possess a gadget website, you can make a page called "Recommended Gadgets".
If you are running a music or movie blog, you can add a widget on the sidebar by using the movie's DVD affiliate link.
There are a lot of possibilities and all of them depend on your niche selection. Additionally, you can add links to your website to monetize it by using Amazon links.
I have posted a detailed tutorial on how to get links from Amazon for every product and how to place them on your website. Start linking your products with Amazon ID and start making some money!
(Note: Many people ask me if they are Asian bloggers, can they join Amazon affiliate, and the answer is yes.)
After going through this guide of Green Hat Expert, if you want to become an affiliate of Amazon program, sign up using this link: <Sign up for Amazon>
Do let us know if you face any problem signing up for the Amazon affiliate program. Also, please share your good or bad experience as an Amazon affiliate with us and do not forget to share this post.
Arsalan Rauf is an entrepreneur, freelancer, creative writer, and also a fountainhead of Green Hat Expert. Additionally, he is also an eminent researcher of Blogging, SEO, Internet Marketing, Social Media, premium accounts, codes, links, tips and tricks, etc.