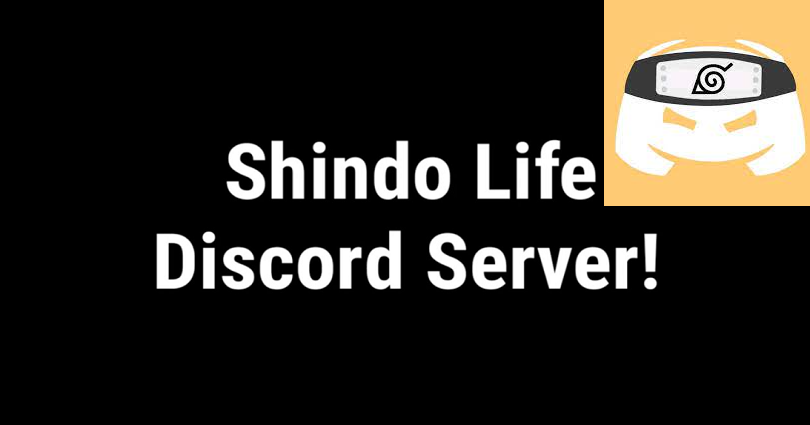 In Shindo Life, you can play various game modes as well as explore vast worlds.
There are a lot of creatures called as spirits that you can battle.
Additionally, a myriad of abilities can be unlocked and randomized and awakens.
The bosses are also available for the sake of battle with their unique abilities and bloodlines.
Lastly, you can increase your rank as well as your skill level under mentors.
This post has the Shindo Life Discord servers link, server rules, and game link to play it in Roblox.
Shindo Life Discord server link
The link to Shindo Life Discord server https://discord.gg/rellgames.
You must go through the entire verification process to get full access to the server.
To begin with, you need to join the Rell Games group and use the "!getroles" command.
You can send a direct message to the moderator if you are having issues with the verification process.
Just remember that there are no public or open chats available on the server.
The server is made for the sake of announcements such as game updates and polls for buffing and nerfing.
The creator of Shindo life is Rell Games and their Discord server has other games that they are developing too.
Currently, they are developing more games including RELL Seas, a One Piece Roblox game.
Shindo Life Discord server rules
In chat, respect everyone.
Use the channels for their correct use.
bot_commands is used for bot commands ONLY. Keep #general for general discussions.
You need to keep your ROBLOX username in your nickname. This is to help everyone identify you.
Maturity is needed, there is a line between having fun and being stupid, know the line otherwise you will be struck or further punished.
Avoid adult content. It is the main rule since there are many children in this community. Keep adult topics to a minimum.
No spamming or advertising in any channels. No DM advertisement either.
Do not ask for or leak personal information (IRLs, phone numbers, Snapchat, etc).
Do NOT try to find any loopholes in the rules.
No tagging for unneeded reasons and do NOT tag the devs.
Do not swear too much.
No use of any racial slur.
No SPOILERS allowed outside of the spoiler chats.
The rules above that can apply are valid for VC as well.
What is the game link for Shindo Life?
The Shindo Life's game link is https://www.roblox.com/games/4616652839/SOON-Shindo-Life.
Shindo Life currently contains over 2.4 million favorites and more than 1.7 billion visits.
You have to create a Roblox account in order to play the game.
After creating a Roblox account, click on the URL above to play the game.
On the other hand, you can search for the term "Shindo Life" in "Experiences".
What's Next
Good, Aesthetic, and Cute Roblox Usernames
Arsalan Rauf is an entrepreneur, freelancer, creative writer, and also a fountainhead of Green Hat Expert. Additionally, he is also an eminent researcher of Blogging, SEO, Internet Marketing, Social Media, premium accounts, codes, links, tips and tricks, etc.