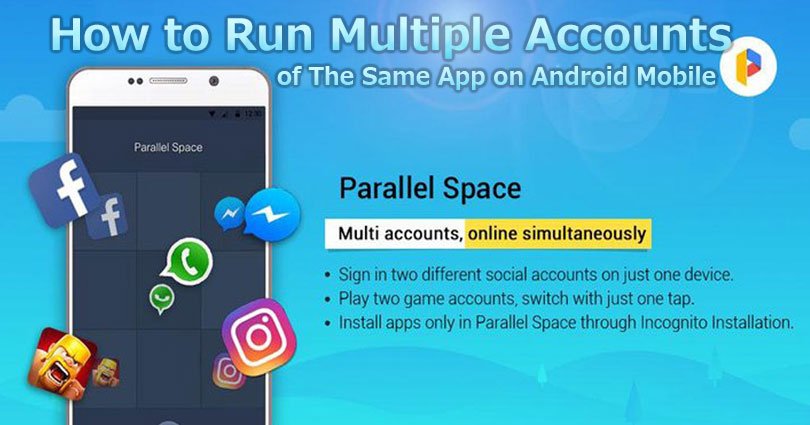 How to Run Multiple Accounts of The Same App on Android Mobile
Hello visitors, here I shall make a guide on how to run multiple accounts of same application on Android device using the similar space.
Do you want to run 2 Whatsapp accounts on 1 Android or smartphone?
Do you want to run multi account gaming on 1 Android phone?
If yes, then you are at the right place. Today I shall show you one of these apps are cool and compatible with such situation.
What is Parallel space?
Parallel space or multiple accounts is an Android application which is available on Google play store. the task of this app is to create clone of apps that we actually need. Actually, there are plenty of ways to make a good clone app available in play store or online. In my opinion, this app is easy to use it is because it does not need access to the root. It will be like having smartphone in your smartphone. This app also has a security (password), app theme and so on. Parallel space is available all around the world including India that is why you can download it from Google play store.
Also Read:
How To Run Multiple Accounts of Same App on Android Device using Parallel Space or how to Install same app twice on Android
Download the application "Parallel Space" from Google PlayStore.
Download QR-Code
Developer: LBE Tech
Price: Free of cost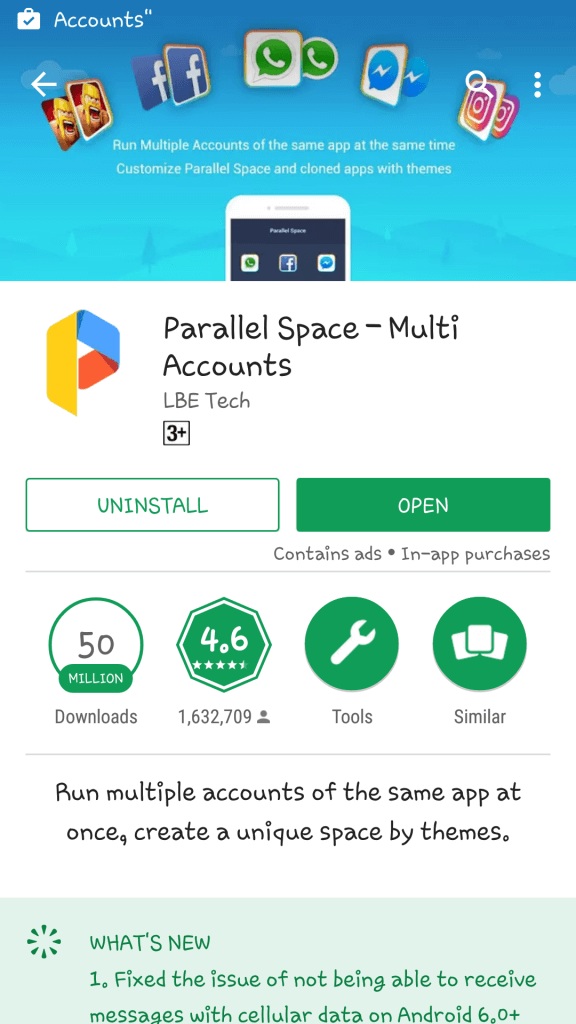 Once the downloading of the app is completed, open the app and will appear as shown below. This is the main home page of the parallel space.
Click the "+" and will appear as below: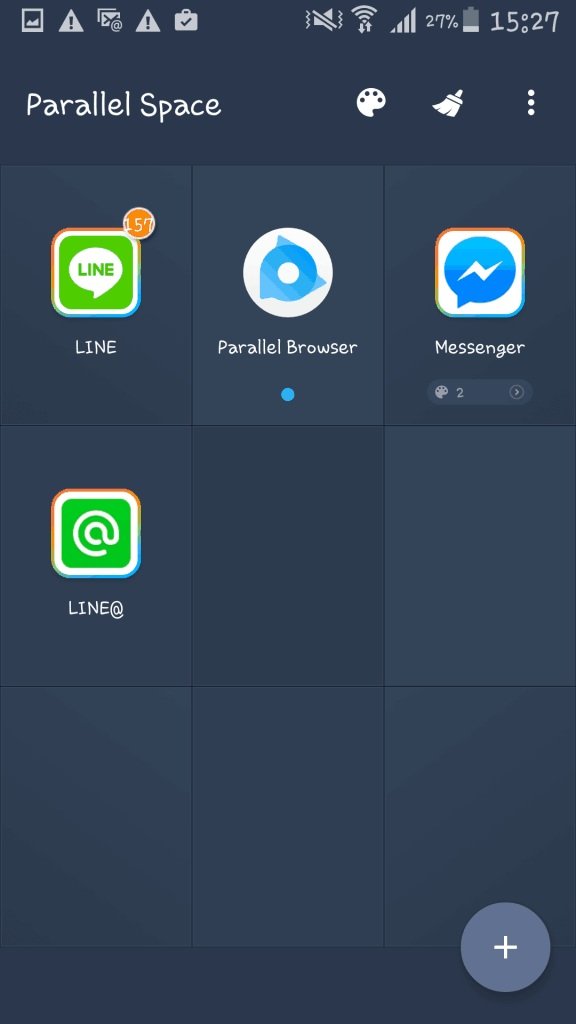 Select the application you want to clone the app or to install two versions of the same app android. Select by clicking on the app so that there is a check in the right corner. Once completed the new click " Add to Parallel Space"
Application which you selected earlier will appear in the start menu and click on the application earlier. It is easy right?
Note: This application is only able to clone your app once. It means that there are only two similar applications in Android phone.
That is it. I hope that you liked the post on how to run multiple apps on same Android or smartphone.
Do not forget to share this post.
Arsalan Rauf is an entrepreneur, freelancer, creative writer, and also a fountainhead of Green Hat Expert. Additionally, he is also an eminent researcher of Blogging, SEO, Internet Marketing, Social Media, premium accounts, codes, links, tips and tricks, etc.