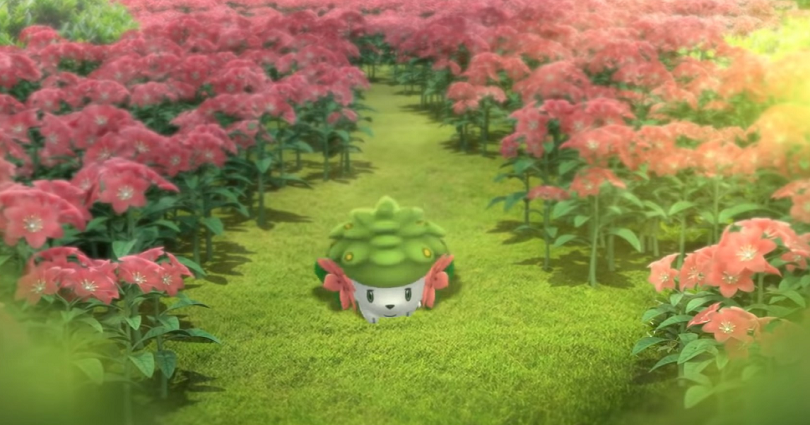 Is "Make a new friend" not working in the Misunderstood Mischief Quest in Pokemon GO and do you want to fix it?
Or are you not able to complete the "Make 3 new friends" task even though you already have added 3 friends?
It is because there are many users reported that they are unable to complete the quest even after adding a lot of friends.
Restarting the game, unfriending and adding people again, or changing your buddy also don't work.
It is happening because of a bug in the game that Niantic has yet to fix.
How to fix Pokemon Go make a new friend not working
To fix Pokemon Go make a new friend not working, the best way is to contact Niantic support.
In addition, you should try resynchronizing the game data from the advanced settings menu.
A user on Reddit named as "KuronixFirhyx" said that he managed to fix the bug by contacting support.
He also added that Niantic probably fixed the issue from their end.
When you start a chat, you will get a response from a chatbot.
In order to get a human response, you have to keep saying that you're not satisfied with the bot's response.
Firstly, Go to Pokemon GO.
Tap on the Pokeball.
Select "Settings".
Now, tap on the help bubble.
Select "Contact Us".
Describe your problem (e.g. can't complete the make a new friend quest).
It may take a while to get help from the representative due to an increased support request.
After selecting "I still need help" a few times, you'll be asked to describe your issue.
After doing so, you will receive a human response after 24 to 48 hours.
If you're cannot get in touch with the support team, you need to wait for a Pokemon GO update that fixes the issue.
For now, you cannot do anything and let the quest be.
According to Niantic Support, they are trying to investigate the problem where the "Making new friends" tasks are not marked as completed in the Misunderstood Mischief quest.
In the meantime, you can also contact on the website of Niantic Support to find out if the error is fixed.
The website shows a list of available issues that are currently being investigated by their engineering team.
They update the list on a regular basis and the bugs will be deleted if the issue is resolved.
What's Next
Free Roblox Accounts With Robux
Top 10 Most Popular Steam Games
Arsalan Rauf is an entrepreneur, freelancer, creative writer, and also a fountainhead of Green Hat Expert. Additionally, he is also an eminent researcher of Blogging, SEO, Internet Marketing, Social Media, premium accounts tips and tricks, etc.