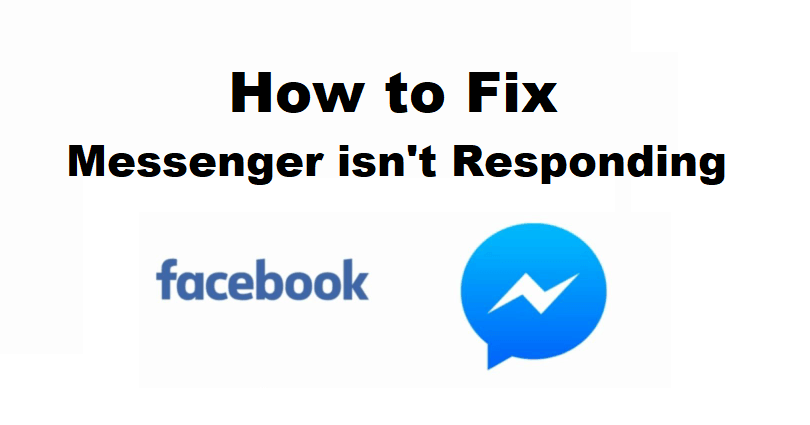 Is Messenger not responding when you try to open or use the application?
It is an app that helps you to make voice calls, group video calls and chat with text messages.
Instagram followers can also be communicated through Messenger and you can find them via their names and usernames.
You can manage the people who can message you or where your messages can be sent via your privacy settings.
You can customize your reactions with the help of emojis.
Chat themes are also available to choose from including "Tie-Dye" or "Love" to personalize the app.
In this article, I will tell you how to fix the Facebook Messenger isn't responding error on Android (Xiaomi or Samsung) or iPhone.
Why is Facebook Messenger not responding?
Facebook Messenger is not responding due to a bug or glitch on the app.
Otherwise, the problem can be with the server and you have to wait to get it fixed.
In most cases, the glitch is a result of the latest update on messenger.
Some updates come with bugs or glitches on the app.
The bug will be removed in a follow-up update—which may take some days to be released.
How to fix Messenger isn't responding
To fix Messenger isn't responding, you can use an external website to download an older version of Messenger.
You can also use the desktop version of the app or wait for a follow-up update.
The new update of Messenger might have bugs on it.
To fix it temporarily, there is a way to bypass it, you need to use a third-party website such as Uptodown to download an older version of messenger.
Solution 1: Download an older version of Messenger
Remove the Messenger app.
Copy and paste this link: https://facebook-messenger.en.uptodown.com/android/versions.
Choose an older version of Messenger.
Select "Download".
Open the APK file of Messenger.
Sign in to your FB account.
Solution 2: Use Messenger on your desktop
If Messenger app is not responding when you try to open it, it shows the "Messenger isn't responding" error, use it on your desktop.
There are three methods to use Messenger on your desktop:
Solution 3: Update Messenger when a follow-up update is released
Visit the App Store or Google Play Store.
Search for the term "Messenger".
Select "Update" (check if it is present).
If the update is not yet released, wait for it, it can take some days.
You will get an update that shows "Fixes for crashes within messaging experiences" such as bug fixes and improvements.
What's Next
How to Fix Can't Send Photos on Messenger
How to Make a Website Like Facebook
How to Fix Messenger Not Showing Messages
Arsalan Rauf is an entrepreneur, freelancer, creative writer, and also a fountainhead of Green Hat Expert. Additionally, he is also an eminent researcher of Blogging, SEO, Internet Marketing, Social Media, premium accounts, codes, links, tips and tricks, etc.