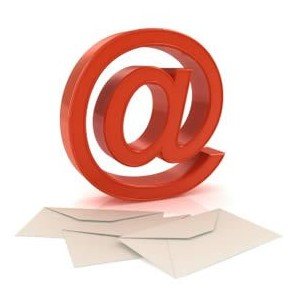 In this modern age, email is very necessary in terms of communication.
Having a good email address is essential for selecting an online identity that shows your personality or brand.
It can be used as your digital signature to leave an impact on your clients and it is not just characters but the first impression.
The aim is to make your email name easily memorable and related to you.
If you have no idea what name you should choose, you can use a generator to generate one for you.
This post has a free random email name and username generator for professionals, businesses, Gmail, and more.
Email name generator
How to use the Email name generator
Click on the "Generate" button to generate email name for your email addresses.
To copy the generated email name/address, you need to highlight it and press "CTRL" + "C" from the keyboard.
If you do not like the generated names, you can click the generate button again to get a new one.
Just keep in mind that the names available in the generator—even those based on real people—are entirely fictional.
What is the Email name generator?
The Email name generator by GreenHatExpert generates email name ideas for your account.
It is also known as free, random, professional, business, Gmail, cool, funny email name generator.
Email addresses that generate are usually based on the names in United States for both male and females.
The tool has a script behind it that helps it to generate the most accurate names.
The script has a database of male names, female names, and numbers to generate a random name.
How to come up with a good Email
To come up with a good Email, make it simple and easy to read.
You can use your real name or a combination of your name and numbers to do this.
Do not use complex or ambiguous combinations that can cause problem for others to understand it.
If you want to create an email for work, you should make it professional by avoiding casual language.
What's Next
Free Instagram Caption Generator
Arsalan Rauf is an entrepreneur, freelancer, creative writer, and also a fountainhead of Green Hat Expert. Additionally, he is also an eminent researcher of Blogging, SEO, Internet Marketing, Social Media, premium accounts, codes, links, tips and tricks, etc.