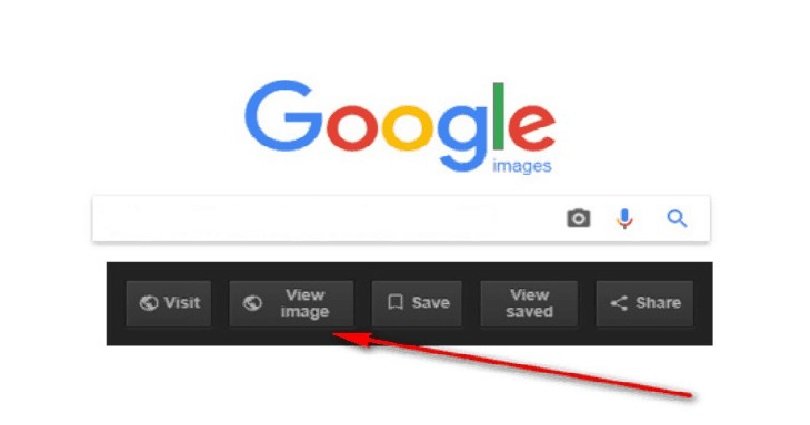 How To Bring Back View Image Feature In Google
Hello readers of Green Hat Expert, how are you, I hope that you are fine. So I am adding an interesting post today. It will enable you to bring back the view image feature of Google images and it will be helpful for you.
In this modern era, every tom, dick and harry is using Google images.
Want to use images by shutterstock?
Read my post on:
Here is a complete guide on how to get back view image button in Google images.
There are a number of people who use Google as a search engine to watch videos, and other services of Google such as Gmail. People also access this search engine from their Android devices as well as from desktop devices. Google is the best search engine of the world that provides relevant data to the users.
So, in this post, I shall discuss the vanishing of feature 'View Image' in Google images search engine which is removed by Google engineers some time ago.
Also Read:
This is the Reason Why View Image Feature on Google Removed by Google?
The headquarter of Google is situated in United States (California), they came up with the decision that view image button is harmful to its users.
After this removal, now the users cannot see 'view image' button in each image they open. When you click on the image, it will also redirect you to the website that contains that image.
The reason behind it to give more rights to the copyright holders of the images. A number of photographers were protesting against it and it also includes the company of Shutterstock.
Protests from Photographers and Publishers
It is the main reason that forced Google to remove 'view image' button from Google search images. Getty images is another company that criticized Google because Google was displaying the images which can violate the copyrights.
This company also gives photo libraries and they also sell work of photographers to electronic media and print media companies.
View image feature enabled the users to download images without visiting the website and one can save image with ease.
When the removal took place, a number of Google users got disappointed in Google.
Also read:
How to Bring Back View Image Feature in Google
Even after the removal of view image feature in Google image search, users can still go to image by using the right click of the mouse on image. It will give you the option of open image in new tab.
It is also a way to get the image without going to the website or URL of the user.
But there is another way to bring back the view image button or feature which is removed by Google.
You need to download View Image Extension which is available on Google Chrome web store. After installation of the extension, Google Chrome browser will be refreshed. After that, you will be able to see the view image button or feature once again.
I hope that it was an easy way to bring back the view image feature in Google.
If you have any other trick to share, feel free to leave it in the comment section.
Do not forget to share this post.
Arsalan Rauf is an entrepreneur, freelancer, creative writer, and also a fountainhead of Green Hat Expert. Additionally, he is also an eminent researcher of Blogging, SEO, Internet Marketing, Social Media, premium accounts, codes, links, tips and tricks, etc.