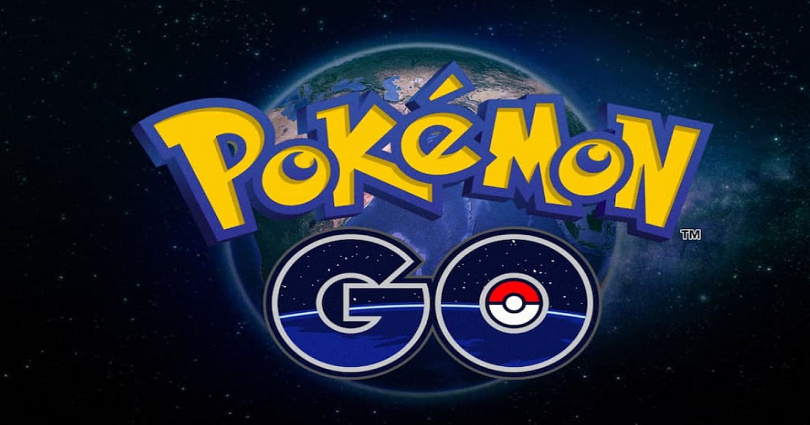 Many users are getting the "App not active" error when they try to log in to Pokemon GO with Facebook.
If you try to log in using Facebook, you will face that the app is not accessible right now.
If you're already logged into the app with Facebook, you will not experience the issue.
However, users who are signed out of Facebook won't be able to sign in again.
In this post, I will tell you why you got the "App not active" error in Pokemon GO and how to fix it.
What does "App not active" mean in Pokemon GO?
The "App not active" error means that the Facebook login for Pokemon GO is not working or down.
If Pokemon GO is down, the best method is to wait for the developers of the game to fix the issue before you begin log in again.
There are two ways that can be used to check if Pokemon GO is down.
The first way is to go to DownDetector and search for the terms "Pokemon GO".
After searching for the game, you need to check a spike in the graph.
If you see a spike, it means that Pokemon GO is not up for everyone and you are not alone.
The second way is to use Twitter and search there for "Pokemon Down".
If there are multiple tweets complaining about it, it probably means that the game is down globally.
At times, you can see a tweet https://twitter.com/PokemonGoApp about the issue if it's a global error.
How to "App not active" in Pokemon GO
To fix "App not active" in Pokemon GO, the ideal way is to wait for the developers to fix the error—this will usually take a few hours.
The server issue is also causing this issue.
Therefore, you need to wait until the servers are fully functional before you can log in with Facebook.
There are multiple reports about the login issue.
A twitter username @emzzie1 tweeted, "@PokemonGoApp Is the game down? I can't log in on any device!".
Another tweet by @OnGraceAndHavoc, "@PokemonGoApp Facebook login appears to be down for a few hours now? Any update?".
If there is a bug in the game, a new update will be sent by the team to fix it.
Therefore, you need to make sure you are using the newest Pokemon GO version.
To check it, go to the App Store or Google Play Store, search for "Pokemon GO" app and update the game if there is an update.
If you need additional help, you can contact Niantic Support using this form.
Also, you should follow Pokemon GO on Twitter for more information.
What's Next
How to Fix Can't Log in to Pokemon GO With Facebook
How to Fix Pokemon Go Make A New Friend Not Working
Arsalan Rauf is an entrepreneur, freelancer, creative writer, and also a fountainhead of Green Hat Expert. Additionally, he is also an eminent researcher of Blogging, SEO, Internet Marketing, Social Media, premium accounts, codes, links, tips and tricks, etc.