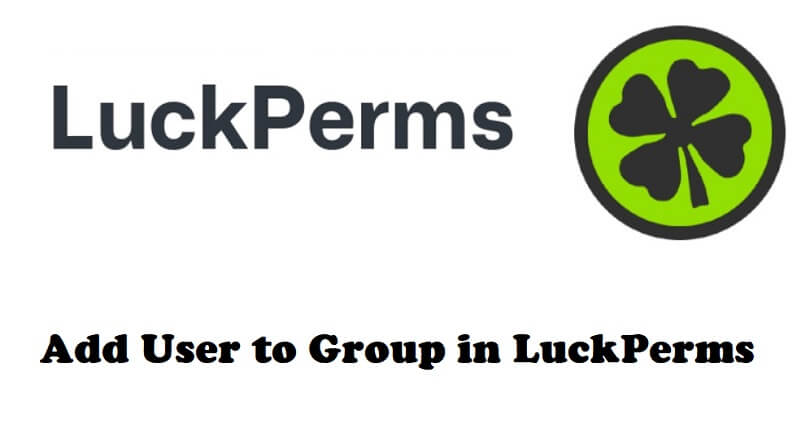 LuckPerms is a Minecraft server plugin that enables servers to manage the features of players by creating permissions and groups.
The plugin is reliable, fast and flexible to use, enabling different data storage options and server types.
The customization options and settings are also available in detail that can be changed keeping in view the needs of your server.
Additionally, LuckPerms is a free plugin and is used by thousands of server admins because they trust it.
The setup can be done through commands, in config files, or using the web editor.
In this article, I will tell you how to add a user to a group in the LuckPerms plugin in your Minecraft server.
How to Add User to Group in LuckPerms
To add a user to a group in LuckPerms, you have to do "/lp user [name] parent set [group]".
Take this as an example of a command: "/lp howwarrior parent set VIP".
When you will use this command, the player named "arsalwarrior" will be added to the VIP group.
To add a user to a group in LuckPerms, use this command:
/lp user [name] parent set [group]
The user group will be changed with the one that you have used by using the command "parent".
The permissions will be used by those listed in that group.
The prefix of the player will be set to the group's prefix.
What's Next
How to Fix "You are not white-listed on this server!" on Minecraft
Top 7 Minecraft Servers With Guns
Arsalan Rauf is an entrepreneur, freelancer, creative writer, and also a fountainhead of Green Hat Expert. Additionally, he is also an eminent researcher of Blogging, SEO, Internet Marketing, Social Media, premium accounts, codes, links, tips and tricks, etc.