In this post of Green Hat Expert, we shall discuss Google Adsense account approval process in 2018.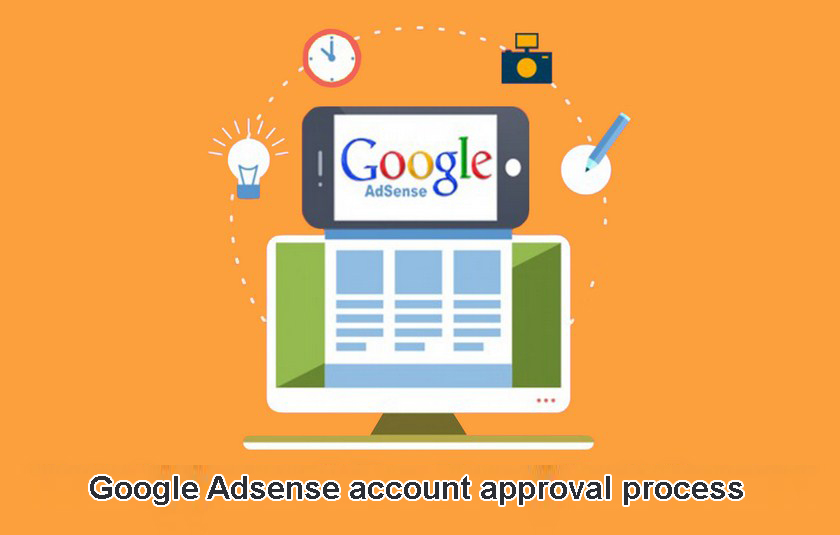 Google Adsense account approval process in 2019
It is not necessary to mention that Adsense is one of the best online advertising networks. Until now, Google Adsense account approval process was easy and simple.
You create a new AdSense account and Google reviews your account and approve it. You have to wait until Adsense team accepts your application, and you can implement ads on your site and start earning dollars.
Now Google Adsense has updated the Google AdSense account approval process, and made it easy for new publishers. Here is the new account approval process for publishers:
Firstly, make sure that your website is compatible with AdSense
Sign up for an AdSense account
Login to your AdSense account
Add the AdSense code to your website
Wait for 1-2 weeks for final review & approval from Adsense team
Once you add the code to your website, the code will show blank adds to review your website.
Usually, it would take 48 hours to review your Adsense application. When Google approves your Adsense application, Google starts showing ads on your blog or website immediately.
Here is the Google AdSense account approval process:
Register for an AdSense account by going to the official website of Adsense com. Provide all the correct information including Name, Address, and Website or blog URL.
Login to AdSense account, create an AdSense code. Copy and paste the code into your blog sidebar.
Ads will show as blank ads until you get the approval email from Adsense. It may take up to 2 weeks for approval. You have to make sure that your ads are on your website, do not remove them until you get a response.
When your Google AdSense approval will be completed, you will receive a confirmation email.
Once your AdSense earning completes the threshold of $10, AdSense will generate a pin and will send you via mail to your address.
Login to your AdSense account, and enter the Pin to verify your account when you receive it.
Congratulations! you have completed all the steps. Once your account reaches $100 which is a threshold of payout, Google will send you or wire your earning. We suggest you enable direct bank transfer for AdSense payments.
Though it will be helpful for the verification of domain ownership. If you are unable to get approval from Google, you should try Adsense alternatives.
Have you signed up for Adsense successfully? Kindly share your experience about new AdSense account approval process.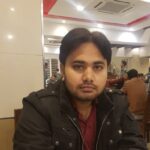 Arsalan Rauf is an entrepreneur, freelancer, creative writer, and also a fountainhead of Green Hat Expert. Additionally, he is also an eminent researcher of Blogging, SEO, Internet Marketing, Social Media, premium accounts tips and tricks, etc.