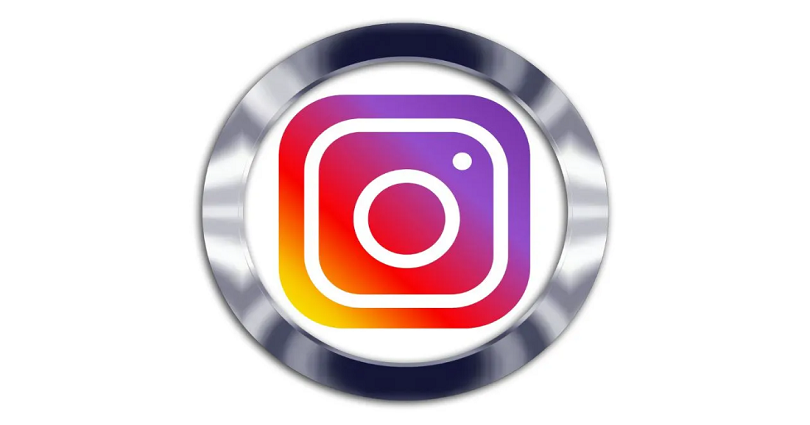 Are the suggested posts not loading, showing, or working on Instagram and do you want to fix it?
If yes, you are in the right place.
Are the suggested posts constantly buffering or stuck on loading?
If yes, you will be unable to see suggested posts.
In 2021, the suggested posts feature was launched.
Some of the users are annoyed because it's intrusive.
By scrolling down, you cannot see older posts unless you tap on "View older posts".
However, some users are optimistic about the option as it shows them what they like.
In this post, I will tell you why suggested posts are not loading on Instagram and how to fix the issue.
Why are suggested posts not showing on Instagram?
Suggested posts are not showing on Instagram because there is a great chance that Instagram is down.
When Instagram is down, you will face feed, login and story issues.
There are several methods to check if Instagram is down.
The first method is to go to https://downdetector.com/status/instagram/ and see the graph.
If the number of reports shows higher than the baseline, if there is a spike, it indicates that there is an issue with the app.
Apart from that, the issue can be found on the Twitter that you are experiencing such as suggested posts are not loading.
After searching for the issue, see if there is a tweet about it.
The last method is to check if any media outlets recently said that Instagram is not working.
How to fix suggested posts not loading on Instagram
To fix suggested posts not loading on Instagram, you need to reinstall the app or update it.
If Instagram is down, the best way is to wait for 24 to 48 hours for the problem to resolve.
In most cases, you are not alone who is facing the error as IG may be down for everyone.
You do not need to be worried about hacking—it's just a glitch on the app.
If Instagram is notified about the problem, they will release an update to fix the issue.
Therefore, you need to ensure that you are using the latest version of the app.
Method 1. Update Instagram to the latest version
The first way is to check if you are on the newest version of Instagram.
To begin with, go to the App Store or Google Play Store and search for "Instagram".
If there is an "Update" button, tap on it to update it.
In addition, you can also see what the update is for under "What's New" on the App Store.
If the update says, "The latest version contains bug fixes and performance improvements", it shows that they have updated the app with bug fixes and glitches.
The fixes can also be the suggested posts not loading or showing errors.
After updating Instagram, check if the suggested posts are loading.
If they still don't work, the next thing is to uninstall and reinstall the Instagram app to solve the issue.
Method 2. Uninstall and reinstall Instagram
Uninstalling and reinstalling Instagram will result in certain things.
First of all, the app will be on the latest version of IG.
Secondly, the app's cache will be cleared, which can fix certain issues on it.
The Instagram Help Center also recommends that you uninstall and reinstall the app if you get any issues.
To uninstall IG app, tap and hold it, and delete the app.
After deleting the app, open the App Store or Google Play Store and reinstall it.
Method 3. Wait for 24 to 48 hours
If everything is not working, it means that Instagram is most likely down and you need to wait for 24 to 48 hours to set things.
If Instagram is down, it can result in suggested posts feature errors.
Suggested posts won't load or show up due to a bug or glitch on the platform.
It's not happening due to a weak internet connection.
Issues on Instagram are typically solved within 24 to 48 hours.
Therefore, you don't have to do anything except wait.
You can visit Twitter and check if anyone is reporting the Suggested posts not working on Instagram.
If they are, it shows that it is being faced by everyone.
Final Words
You do not have to worry if the suggested feature is not loading for you on Instagram.
Bugs and glitches on the app are not new on Instagram and they usually stop happening after a while.
Having said that, updating the app is highly suggested, especially if it has bug fixes and improvements.
Unfortunately, it is a hard nut to crack to contact Instagram, and reporting a bug on the app is redundant—so you should not report it.
What's Next
Best Private Instagram Viewers
What Does "Instagram User" Mean?
Arsalan Rauf is an entrepreneur, freelancer, creative writer, and also a fountainhead of Green Hat Expert. Additionally, he is also an eminent researcher of Blogging, SEO, Internet Marketing, Social Media, premium accounts, codes, links, tips and tricks, etc.