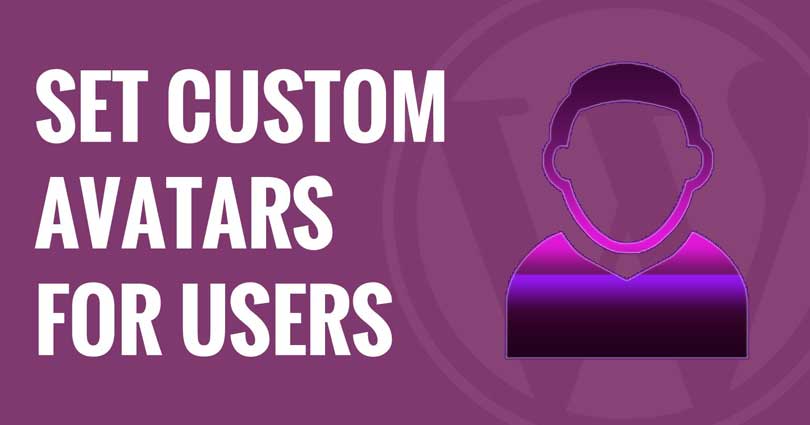 Have you ever tried to set custom avatars for those users who leave comments without using Gravatar?
Do you want to set custom avatars for them?
Do you want to get rid of gravatar to speed your page load time?
In this post, I shall show you an alternative to gravatar. It will allow you to use the first letter in the name of the user as their avatar for WordPress comments.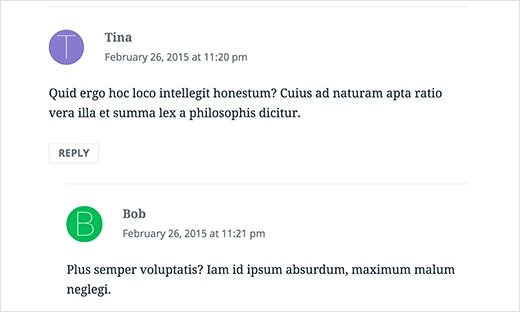 First of all, you need to install and activate the WP First Letter Avatarplugin.
After activation, you need to go to Settings>WP First Letter Avatar to configure the settings of the plugin.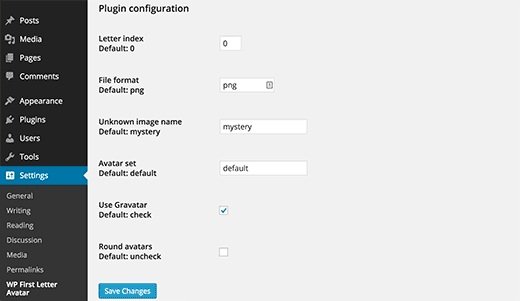 On the settings page of the plugin, you can select a set of icons. Currently, it only has a default set of icons which is already selected.
If you want to replace Gravatar on your website completely then you need to uncheck the box of 'Use Gravatar'. After doing so, click the save changes button to store your settings.
Now go to your site to see this plugin in action.
If you chose to use Gravatar then it will display first letter avatars for those users who do not have gravatar image associated with their email address. If you selected to replace gravatar, then this plugin will display the first in the name of user as his avatar.
In the Gmail app, Google shows the first letter of the name of the sender if the contact does not have a photo. So it is an ideal way of following that trend.
I hope that you liked this post and it will allow you to set custom avatars for users in WordPress. It is also Gravatar alternative.
Do not forget to share this post.
Arsalan Rauf is an entrepreneur, freelancer, creative writer, and also a fountainhead of Green Hat Expert. Additionally, he is also an eminent researcher of Blogging, SEO, Internet Marketing, Social Media, premium accounts, codes, links, tips and tricks, etc.