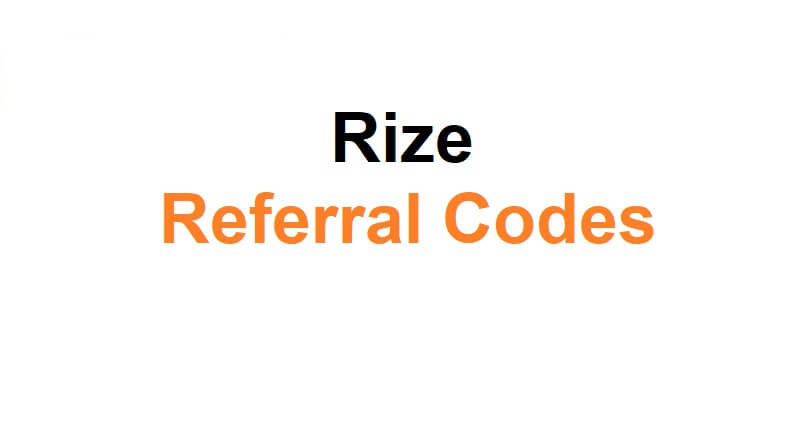 Rize is a time-tracking and productivity tool which helps its users to optimize their time and manage it in a proper manner.
It can be used on Windows and macOS, it automatically tracks and categorizes your work activity in real-time.
It has a daily score with its personalized metrics, you can track your focus with these stats.
Rize also helps you to improve your working habits by notifying you when you should take breaks, preventing burnout and boosting productivity.
It also has different features including customizable categories, automatic time tracking and break notifications.
You can customize time tracking the way you want them to, you can focus on your goals and have a good working experience.
This article has free Rize (Rize.io) referral codes, promo codes, and links to get a 1 free month subscription.
How to use a Rize referral code
You can go to this referral link: https://rize.io/u/greenhatexpert to get (a 1-month free subscription and 25% off for 3 months) OR enter code "90EB4A".
For your desktop, download the Rize app.
Go to Rize and sign up with Gmail account or email.
Complete the onboarding process.
How to find my Rize referral code
Open the Rize app.
From the top bar, select "Refer Friends".
Copy your referral code.
Rize referral codes
Rize Referral Link: Click Here to get 1-month free subscription + 25% off for 3 months)
Free Rize referral codes
90EB4A
FFCE8A
4C8376
2D7D6F
B44FA4
685EE5
Free Rize referral links
You can use free Rize referral/promo/discount codes for the first time when you create an account there.
You can enter the code on the registration screen to redeem the code.
The above codes can be used during the sign-up process to receive one or more rewards.
It will give you a 1-month free subscription when you sign up using one of the codes listed in this article.
I will add new Rize.io referral codes to the list in the future.
To get Rize promo codes later, you can bookmark the page using the star icon on your browser.
What's Next
Arsalan Rauf is an entrepreneur, freelancer, creative writer, and also a fountainhead of Green Hat Expert. Additionally, he is also an eminent researcher of Blogging, SEO, Internet Marketing, Social Media, premium accounts, codes, links, tips and tricks, etc.