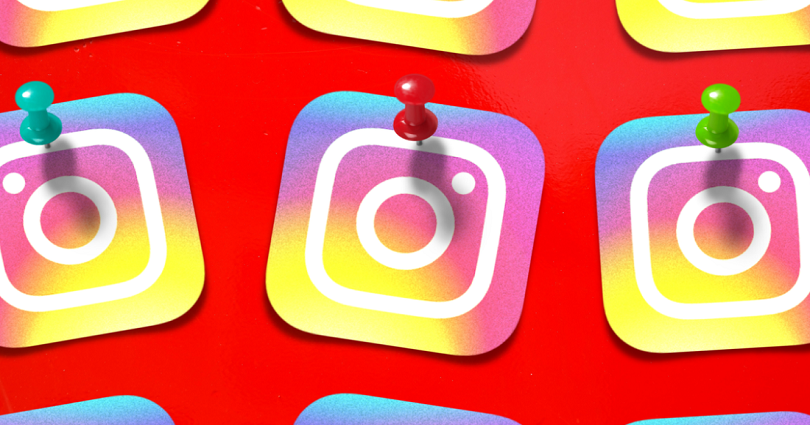 Instagram Notes is a new feature that enables users to share their thoughts.
Users can share notes with mutual followers as well as with close friends.
Mutual followers stand for your followers that you're following back.
However, only a limited number of users are able to access the "Notes" feature.
The reason behind it is that the feature is in the testing phase before Instagram decides to make it available to everyone.
In this post, I will tell you what are Instagram notes, how to get them, and how to use them.
What are Instagram notes?
Instagram notes allow you to share what your thinking is with your friends on the app.
You can share notes with your mutual followers or the list of your close friends.
Similar to IG stories, IG Notes will disappear in 24 hours.
On Twitter, I have seen a user named @ahmedghanem who is one of the first few users who tweet about the feature.
The caption of what he tweeted, "New: #Instagram is testing new Notes feature, you can share notes only with your close friends list or the followers you follow back".
Unfortunately, a lot of users complained about the option on Twitter.
Some users complained that they didn't like the feature and others said that it was "annoying".
The length of notes can be up to 60 characters and users will not receive notifications about them.
If you don't have the feature, it shows that it is not available for your region yet.
How to get Instagram notes
Firstly, update Instagram to the latest version.
Go to Instagram.
Tap on the direct message icon.
Now, tap on "Leave a note" (the plus button).
Then, type your note.
Send the note to your mutual followers or close friends.
When you share a note on IG, people will not be notified of it.
However, they can view the note as well as reply to it too within 24 hours of span.
Your notes can be shared with your mutual followers or close friends.
You will not be able to share notes with your followers that you don't follow back.
Everyone does not have this feature because Instagram notes are currently in the testing phase.
If you don't have the feature, you have to be patient and wait until it's rolled out to you.
Here's a statement of a spokesperson from Meta, "We're now testing Notes so people can quickly share thoughts with their friends".
The idea of this option is the same as tweets on Twitter.
Social media apps are trying to copy the features of one another.
Instagram is famous for it because it wants to remain at the top of social media.
What's Next
How to Fix Instagram Messages Not Sending
How to Fix "Failed to send" on Instagram
How to Fix Instagram Camera Not Working
Arsalan Rauf is an entrepreneur, freelancer, creative writer, and also a fountainhead of Green Hat Expert. Additionally, he is also an eminent researcher of Blogging, SEO, Internet Marketing, Social Media, premium accounts, codes, links, tips and tricks, etc.