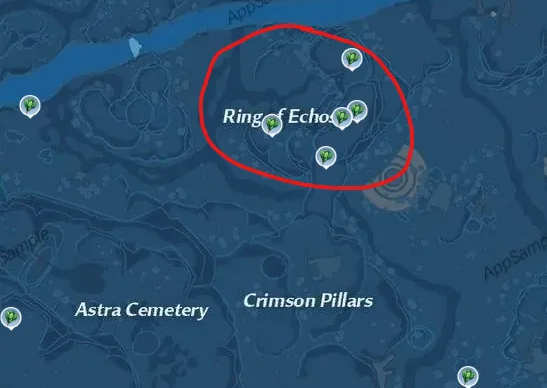 Tower of Fantasy contains multiple plants including lettuce, dandelion, mushrooms, and so on.
You need to pick certain plants to complete some missions.
However, you need to be aware of their location so you can pick them out.
Otherwise, you will be busy for hours to find a plant.
One mission needs you to gather 3 lettuce.
This is related to a side-quest in ToF where you'll have to find lettuce and collect it.
Lettuce is quite easy to locate as there are a lot of them in the game.
In this post, I will guide you on how to find and get lettuce to complete the "Gather lettuce" activity in Tower of Fantasy.
How to "Gather lettuce" in Tower of Fantasy
Here is a step by step guide on how to "Gather Lettuce" in Tower of Fantasy
Visit "Ring of Echos".
Jetpack up the "Ring of Echos".
Pick up 3 lettuce.
Lettuce can be located in many areas in Tower of Fantasy.
One place where you can locate them is the Ring of Echos.
Lettuce can also be found near Astra Cemetry and Astra Shelter.
Your task is to jetpack up the wall to get to the place.
After reaching the place, pick up 3 lettuce.
Lettuce will appear in the grass and you need to press "F" to pick them up if you're playing the game on a PC.
After getting 3 lettuce, your activity will be changed from "Gather lettuce (0/3)" to "Done gathering lettuce".
What's Next
Mushroom Locations in Tower of Fantasy
Laver Locations in Tower of Fantasy
Iced Strawberry Soda Cooking Recipe in Tower of Fantasy
Arsalan Rauf is an entrepreneur, freelancer, creative writer, and also a fountainhead of Green Hat Expert. Additionally, he is also an eminent researcher of Blogging, SEO, Internet Marketing, Social Media, premium accounts, codes, links, tips and tricks, etc.