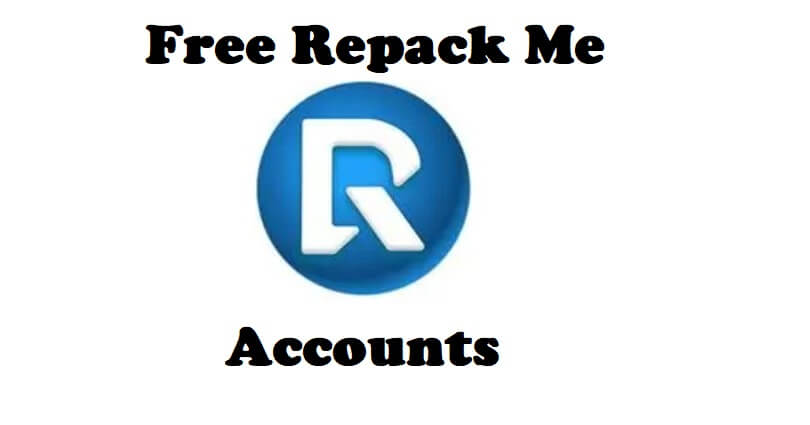 Repack Me is a website where you can find the trial version of different popular software.
However, it is highly suggested that you review the FAQs section before you start using the website.
Just keep in mind that all the software on the website are intended to provide information, and only usable for the trial period, it can be around 30 days.
When the trial period ends, you should remove the software or purchase it from the real developer.
You have to keep in mind that using, selling, modifying, or installing software on the computers of clients for commercial purposes is not legal.
Repack Me does not support hacking or software sales, thus it deletes the requests to hack any software or other comments like that from the forum.
This post has a list of free Repack Me (repack.me) with email addresses and passwords.
Is Repack Me free?
Yes, Repack Me is free.
However, the registrations are no longer available because it has too many members.
If you get invited, you can join the forum.
Otherwise, the best bet is to wait until registrations are reopened.
How to create a Repack Me account
To create a Repack Me account, the only way is to visit the registration page of the forum.
After reaching there, select your username, enter email address, and password, and follow the given instructions.
Additionally, the email address verification is also required.
Currently, they are not accepting new members as they already have a lot of members.
Free Repack Me accounts 2023
Free Repack Me accounts
| | |
| --- | --- |
| Username | Password |
| hisanek609 | m3RIgA+6 |
| rukitap901 | 8Lx_!UM4 |
| zareyut732 | ri$lVew2 |
| mifetam812 | cho3_Lq8 |
| lovudip409 | 5tA!rUml |
| gefobuk832 | 0r_vIfLh |
| divomip174 | 0oXusp?s |
| pufipud683 | d35*AHlS |
| jukapeb608 | W2p8$daP |
| zisicog372 | N1+otRE1 |
| nafolod483 | t8Epac$o |
| jijabom692 | 0RaklT*p |
| didafop876 | $W4h=0Ez |
| foguluk208 | Th1X=yuj |
| pixitup574 | 6Re?up1- |
| lofucug276 | T-I8l+He |
| kevapap716 | spl2-iYL |
| zozujim482 | cHAp=C61 |
| wifalap407 | !8Ya*8Ph |
| citifed684 | _rAYad6& |
| wopief932 | kA6ETa-a |
| suzupik342 | 7ogeQ?PH |
| zipetep225 | +R79#SWU |
| vogunad178 | ?EQod6W9 |
| bifigep941 | slSw+G!6 |
| luxatod581 | @If98rA# |
This table contains a limited number of Repack Me accounts which are based on a first come first serve.
Most of the accounts are made from temporary email addresses and you cannot use them if they are deleted from the system after usage.
If someone has updated the password, this is evident that you will not be able to log in to a RePack.me free accounts.
On the other hand, the account is banned or deleted or you are using the wrong password to log in.
To avoid the incorrect passwords, my recommendation is that instead of typing the password, just copy and paste the password.
If free Repack Me account is devoid of pro or premium subscription, there is a great chance that it is expired or needs to be renewed.
In this case, you need to use other Free Repack Me logins from the list.
I will add more Repack Me accounts to the table in the future, you can bookmark the page to obtain free accounts later.
What's Next
Free Florenfile Premium Accounts
Free Fortnite Accounts (Email and Password)
Arsalan Rauf is an entrepreneur, freelancer, creative writer, and also a fountainhead of Green Hat Expert. Additionally, he is also an eminent researcher of Blogging, SEO, Internet Marketing, Social Media, premium accounts, codes, links, tips and tricks, etc.