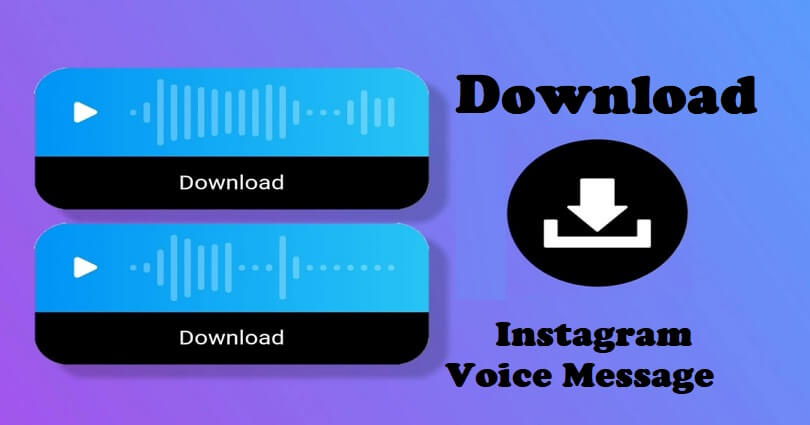 To download a voice message on Instagram, you have to open Instagram on your PC or computer and go to the voice message.
After reaching there follow these steps, inspect the page, choose "Network", refresh the page, and download the voice message.
You can communicate with people on the application via the direct message feature.
Instagram allows you to DM to anyone who accepts it.
On the app, it allows you to send messages, photos, videos, and even voice messages.
To send a voice message, voice message icon is used and it can be done by tapping on it.
After recording a voice message, you can send it by tapping on the arrow icon.
If you want to record again, use the trash icon to delete it.
In this article, I will tell you how to save or download an Instagram voice message.
Steps 1 & 2. See the voice message on Instagram.com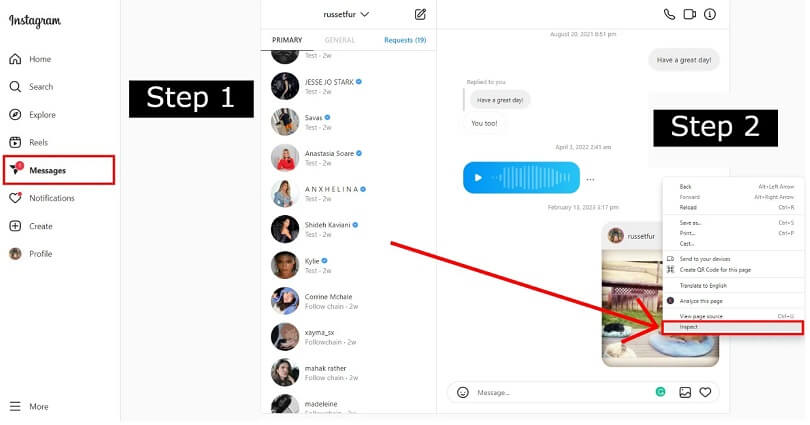 Visit instagram.com from your computer.
Sign in to your Instagram account.
On the left sidebar, select "Messages".
Go to the direct message that has the voice message.
Right-click the page and select "Inspect".
Steps 3 & 4. Inspect the page and select "Network"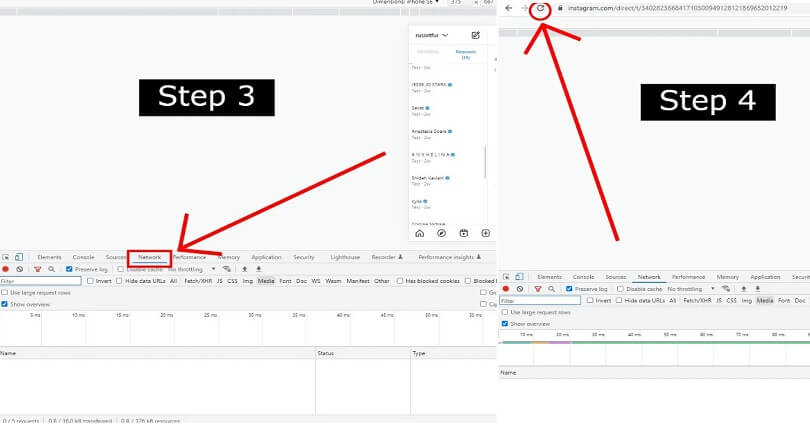 From the top bar of developer tools, select "Network".
Refresh the page by clicking on the refresh icon (or press CTRL + R from your keyboard).
Steps 5 & 6. Open and download the voice message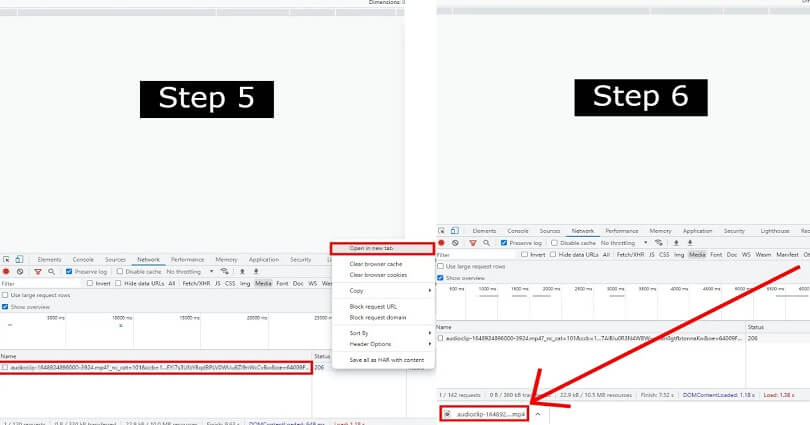 Right-click the audio file that's available.
After that, select "Open in new tab".
Download the Instagram voice message!
What's Next
How to Do the Blue Search Comment on TikTok
Good Instagram Comments For Your Friends
Arsalan Rauf is an entrepreneur, freelancer, creative writer, and also a fountainhead of Green Hat Expert. Additionally, he is also an eminent researcher of Blogging, SEO, Internet Marketing, Social Media, premium accounts, codes, links, tips and tricks, etc.