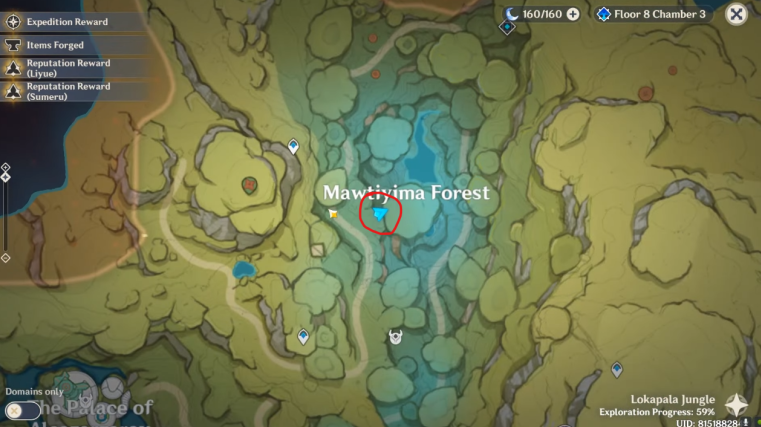 Genshin Impact contains multiple missions/quests that you need to complete for rewards.
The game also contains side quests, cutscenes, stories, and so on.
Some quests may look easy to you, but they are very hard in reality.
For instance, you might not be able to solve a puzzle.
However, the solution to the puzzle is clear.
In other cases, some puzzles or tasks are hard to complete as there are little or no hints for them.
You need to complete an objective in the game that is to complete part IV of Forest Adventure Journal.
However, you might not have any idea how to unlock them.
The reason behind it is that you will not get any directions.
In this post, I will guide you on how to complete the Agnihotra Sutra final part in Genshin Impact.
How to complete Agnihotra Sutra Final Part in Genshin Impact
Here are the steps on how to Complete Agnihotra Sutra Final Part in Genshin Impact
Click on "Go" in the Forest Adventure Journal part IV.
Navigate to the middle of Mawtiyima Forest.
Talk to Khayyam <Old Researcher>.
Note: If Khayyam isn't available there, you have to wait for 1 daily reset.
Forest Adventure Journal part 4 is about "Agnihotra Sutra".
It discusses the Zohrah Mushroom and how they were attacked.
When you click on "Go", you need to finish "Who knows what state Mawtiyima is now".
To begin with, you have to visit to Mawtiyima Forest and talk to Khayyam.
The talk will be, "Oh hello, Varrenaz and Paimon!".
"Haha… It's good to see you again! Oh, and this is for you. Please don't forget…".
"Although I can't see my friends from the past anymore, seeing this forest revitalized gives me all the satisfaction I desire. For that, I thank you".
"Ah yes, you must take this".
"Please don't forget your passion as Javans".
After ending the talk, you'll receive the "A Walnut Tree Amidst the Gardens" achievement and some rewards.
What's Next
Contemplation Puzzles Answers in Genshin Impact
How to "Find Arashakun in the cave" in Genshin Impact
How to "Connect to the pilot cabin power system" in Genshin Impact
Arsalan Rauf is an entrepreneur, freelancer, creative writer, and also a fountainhead of Green Hat Expert. Additionally, he is also an eminent researcher of Blogging, SEO, Internet Marketing, Social Media, premium accounts, codes, links, tips and tricks, etc.