In this post of Green Hat Expert, we shall discuss the latest Google algorithm update in February 2018.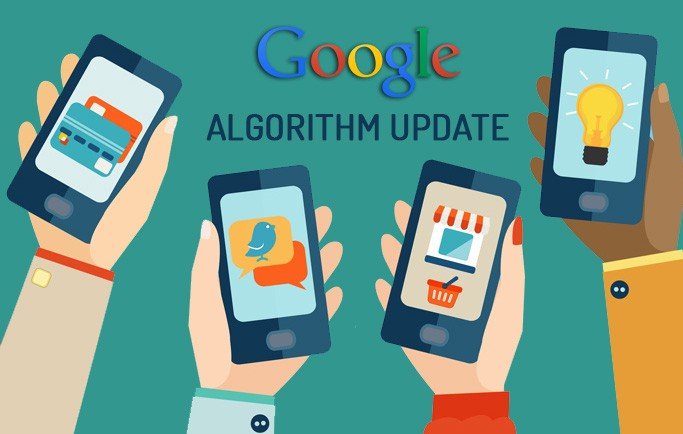 Google Algorithm Update in February 2018
In 2018, Google has updated it's algorithm in 2018 in which it has decided to downgrade slow mobile pages. Google published on 17th January a new ranking algorithm which is made to downgrade the search rankings which consist of slow mobile pages. In addition, Google also said that in July 2018, the page speed will become a ranking factor for mobile searches. According to the post of Google, it will only affect a small number or percentage of queries or websites but it is not made clear to us the number of percentage.
Additionally, Google also indicates that it will only downgrade those pages which are very slow so people who have really slow pages will need to worry about it.
One thing you need to understand that is, if your page speed is fast then it will not boost your ranking but if it page speed is very slow then get ready to downgrade.
In April 2010, Google announced a page speed ranking factor but it was for desktop and Google's mobile search engines also use desktop speed which is devoid of sense. When Google indexed the mobile then there was no page speed factor but we were aware of the fact they were working on it. So the mobile speed will be live in July 2018.
Now you can measure your page speed using different ways but you will not be able to identify anything if you will hit by this Google algorithm update in February 2018. Additionally, you will also not get any notification in the Google search console if you wil lhit by this Google algorithm update it is due to the fact it is a thing not a manual action by Google.
Google asks the webmasters to look at the new Page Insights reports, use Lighthouse tool and Chrome User Experience report too. If you will face unavailable message in the Page Insights report, you need to alter your metrics.
Google's John Mueller said: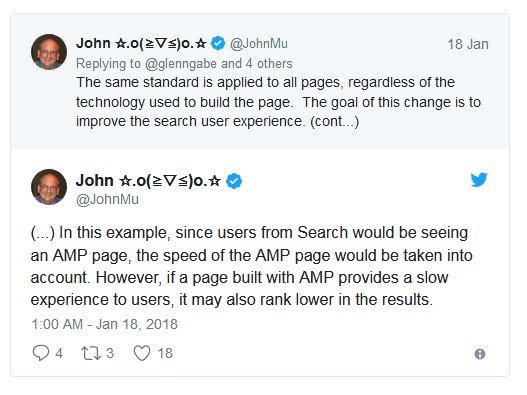 This update was for mobile first index but it was not clear at that time.
They are two different things:
When we will measure it overall, we are of the view that most of the websites will hit by it and will see the difference. So if your page is super slow, you will hit by this Google algorithm update in July 2018. If your page speed is fast, do not expect any upgrade in ranking. The parameters of the slow speed will be decided by Google and nobody knows the parameters how much slow?
Here are some, only selected ones, with the original confusion, it is cleared up now.
I even asked a Googler and he didn't know initially: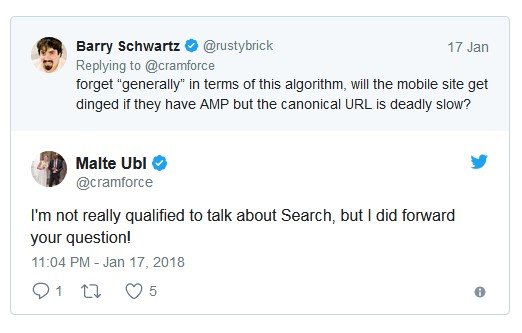 More confusion from Google: